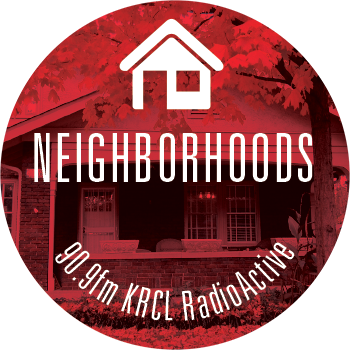 Refugees in Utah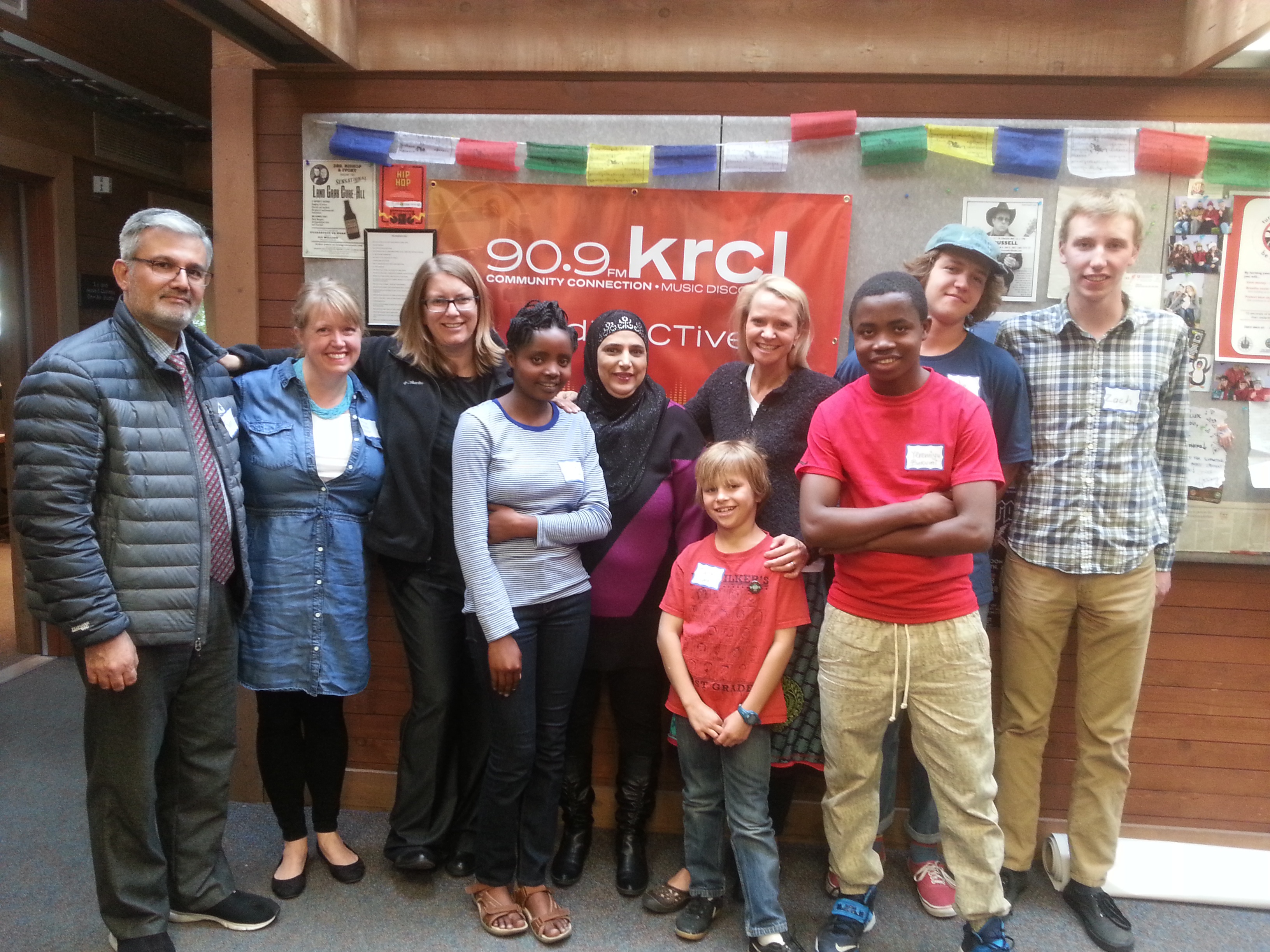 L-R: Saad Dukhan; Alisa Allred Mercer; Lara Jones; Vwimana Angelique; Noor Ul-Hasan; Tiffany Ivins Spence; Yeremaya; Gabe Whitney; Zach Peterson
RadioActive for Tuesday, May 24, 2016:
Tonight's show was hosted by Lara Jones and Noor Ul-Hasan. On the show:
The RadioActive Report, featuring Asha Parekh of Utah Refugee Services and Saad Dukhan from the Dept. of Workforce Services about World Refugee Day
Refugees in Utah, with Tiffany Ivins Spence of the Utah Morocco Alliance, Hunger Banquet co-chairs Sarah Ratzlaff and Gabe Whitney, Alisa Allred Mercer from Interweave Solutions, ESL instructor Zach Peterson and students Yeremaya and Vwimana Angelique.
If you have an idea -- guest, topic, something new -- for RadioActive, send an email to radioactive@krcl.org.