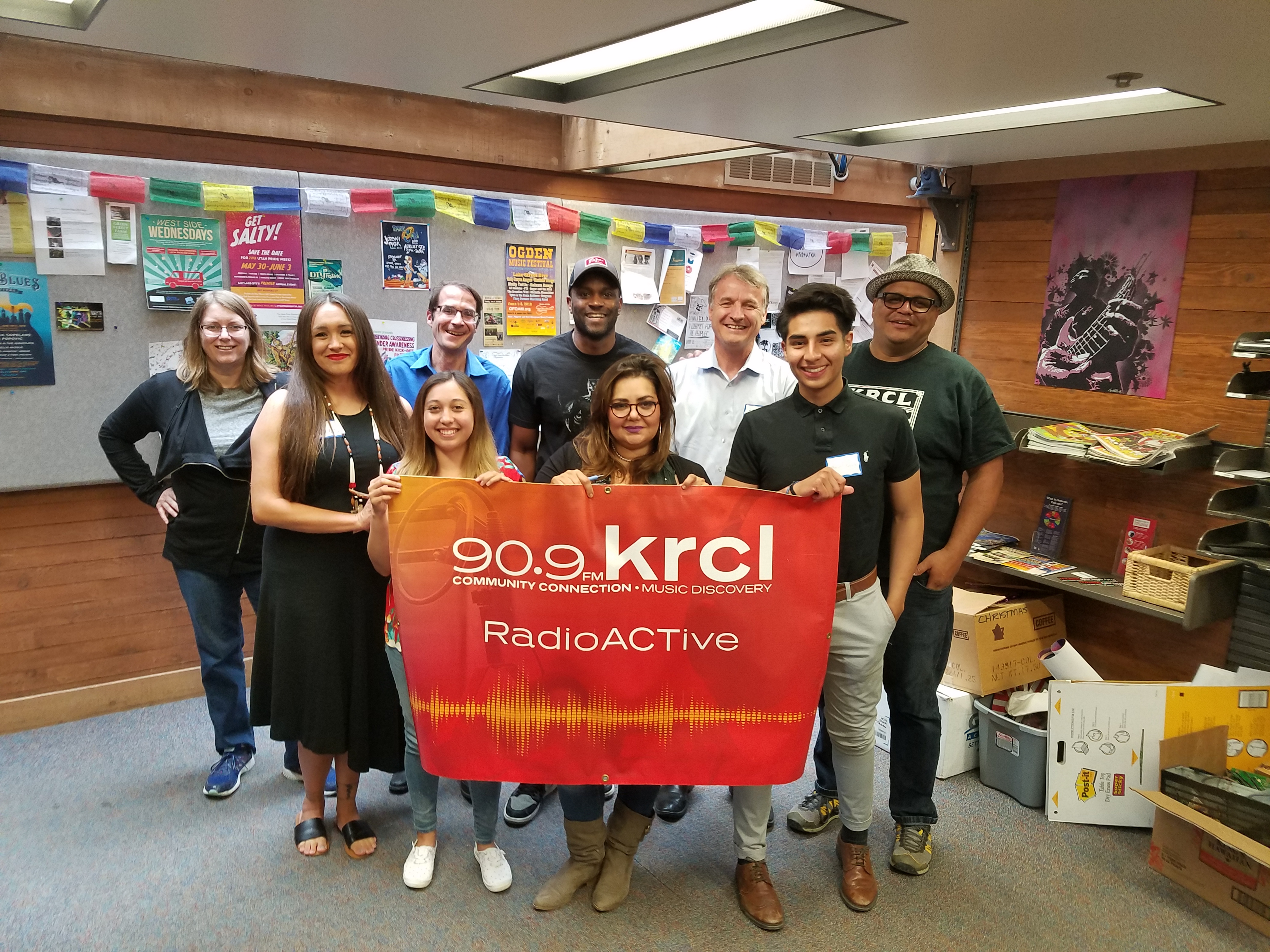 Black Lives Matter, WSU Latinos in Action, MMIWhoismissing, The Road Home Responds to Audit, Chiura Obata Exhibit at UMFA, UDB's Honor Keeler
Tonight's lineup included:
Matt Minkevitch, executive director of The Road Home, responds to a legislative audit of management practices at three of its shelters for homeless men, women and families.
Ma Black's panel of grassroots activists and community builders, featuring:

Jay Whittaker, Black Lives Matter Utah, a Black-centered political will and movement building project.

May 31: Laughs Matter at Wiseguys, featuring local talented comedians for a night of laughter and unity. Proceeds support the Black Lives Matter summer camp.

Alexis Munoa Dyer, co-founder of MMIWhoismissing, a local Native American led campaign, spreading awareness on the issue of Missing and Murdered Indigenous Women, Girls and LGBTQ2S.
Marcela Rodriguez and Hazael Perez, Weber State University Latinos in Action, a non-profit organization that empowers Latino youth to lead and strengthen their community through college and career readiness.
RadioActive is a production of Listeners' Community Radio of Utah. Tonight's team included:
Host/Executive Producer: Lara Jones
Community Co-Host: Ma Black
Associate Producer: Billy Palmer
Volunteer: Rene Zepeda