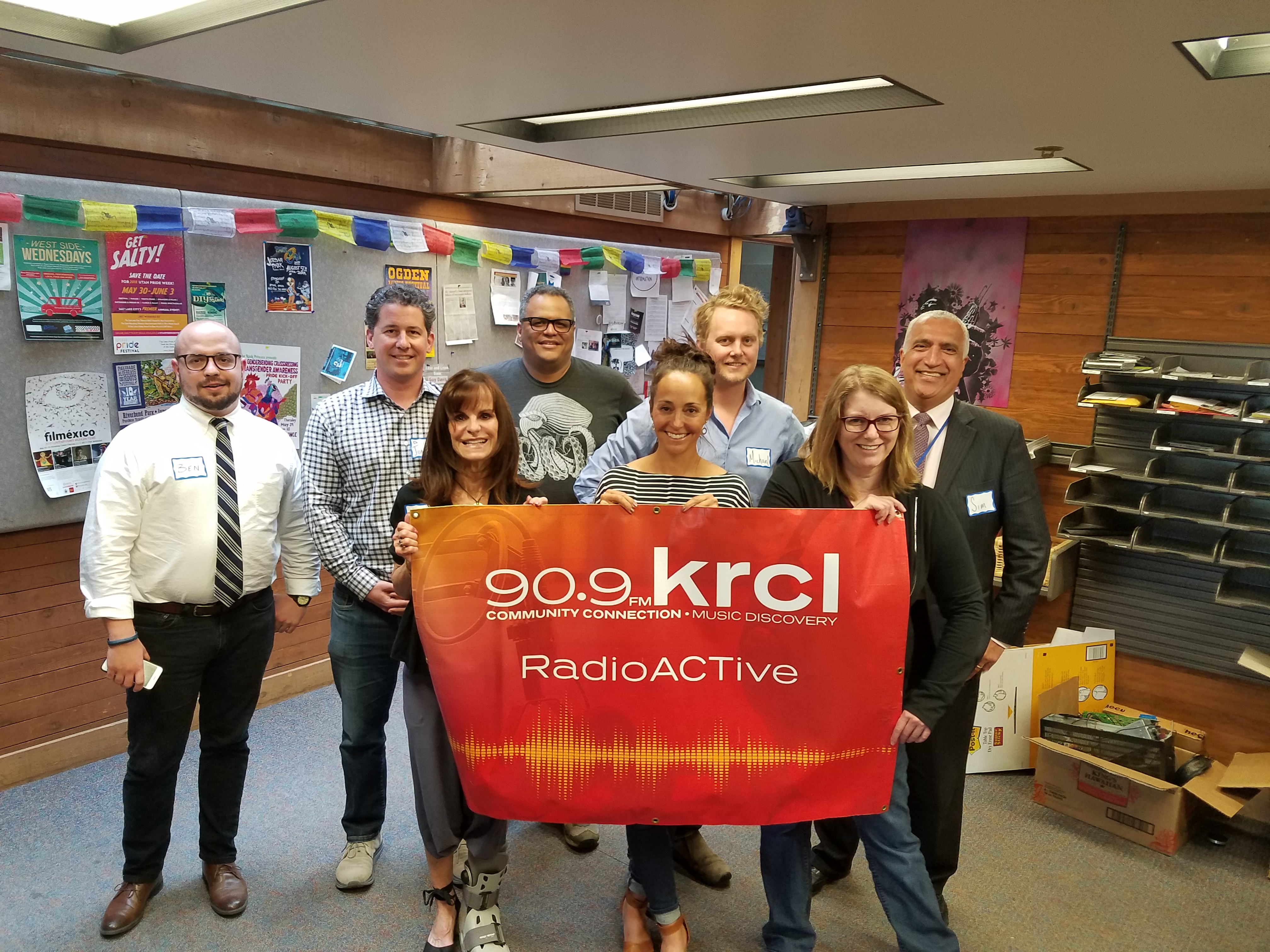 Parole Reform with Sim Gill, People's Business with LWVUtah and HEAL Utah, Mental Health Awareness Month
Tonight's lineup included:
Right now, one out of every 53 adults in the U.S. is supervised on probation or parole. RadioActive talks with Salt Lake County District Attorney Sim Gill, who last week joined 45 current and former prosecutors to advocate for changes to parole practices in our country.
Utah state lawmakers met in interim session last week. RadioActive got an update on the People's Business with Catherine Weller of the League of Women Voters of Utah and Michael Shea of HEAL Utah.