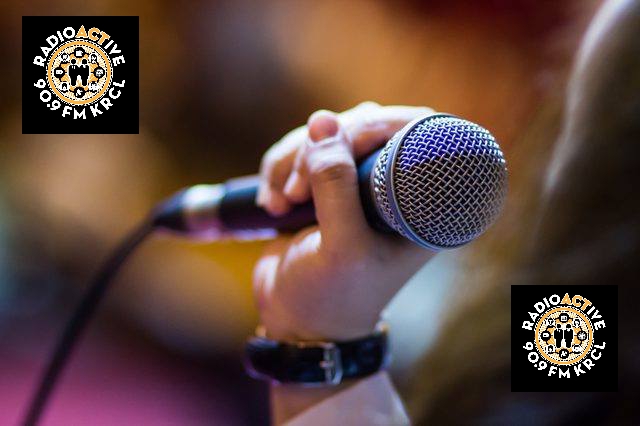 From Dust Bunnies to Dead Weight, OpenMic Stories of Spring Cleaning
Tonight's lineup included stories and advice about Spring Cleaning. It was recorded during RadioActive's monthly OpenMic session at the Creative Live of the Main Salt Lake City Public Library. Featured clips:
Several of tonight's stories talked about depression and other mental health issues. If you or someone you know is in crisis, there is help. To reach the Salt Lake County CRISISLINE, call 801-587-3000. Services are available 24/7 both locally and statewide as the Utah affiliate for the National Suicide Prevention Lifeline (1-800-273-8255).
RadioActive is a production of Listeners' Community Radio of Utah. Tonight's team included:
Host/Executive Producer: Lara Jones
Community Co-Host: Ma Black
Associate Producer: Billy Palmer