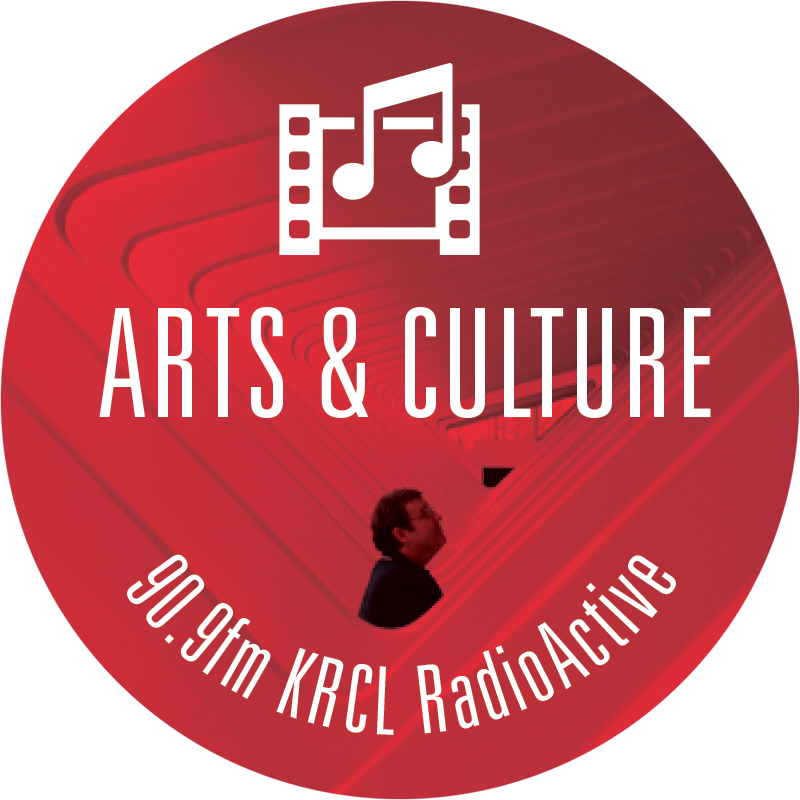 Food Truck Face Off, Harvey Milk Blvd. Celebration and The Utah Foodie
RadioActive for Friday, May 13, 2016:
Tonight's show was hosted by Emily Means and Al Grossi. On the show:
The RadioActive Report, featuring KRCL's Haley Wightman with an arts and culture update, and Equality Utah's Troy Williams, as well as Salt Lake City councilmember Stan Penfold, on the Harvey Milk Blvd. celebration
Food Truck Face Off, with Joni Clark of Salt Lake Head Start/CAP
The Utah Foodie podcast, with Chase Murdock and audio from Chedda Burger/Chedda Truck owner Nick Watts
If you have an idea -- guest, topic, something new -- for RadioActive, send an email to radioactive@krcl.org.