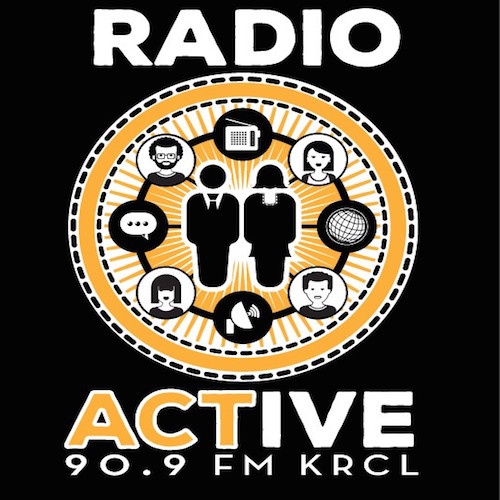 Women in religion. The interrelationship between traditional and contemporary faiths.
Hosted by Load and Clear's Youth Radio's Veda and Noah:
Matt Pacenza from Heal Utah stopped by to talk about clean air and government accountability.
Later in the show, the focus of empowered females who hold either leadership or follower roles within their religion and what it means to them. Guests represent Catholic, Jewish, Wiccan and Muslim perspectives. Guests included Pakhi Misra, board member of The SLC Krishna Temple, Noor Ul Hasan, Executive Director of Outreach Justice League, Sister Marge Clark of Catholic Social Justice and Cantor Bat-Sarah of Con Kolami Synagogue.