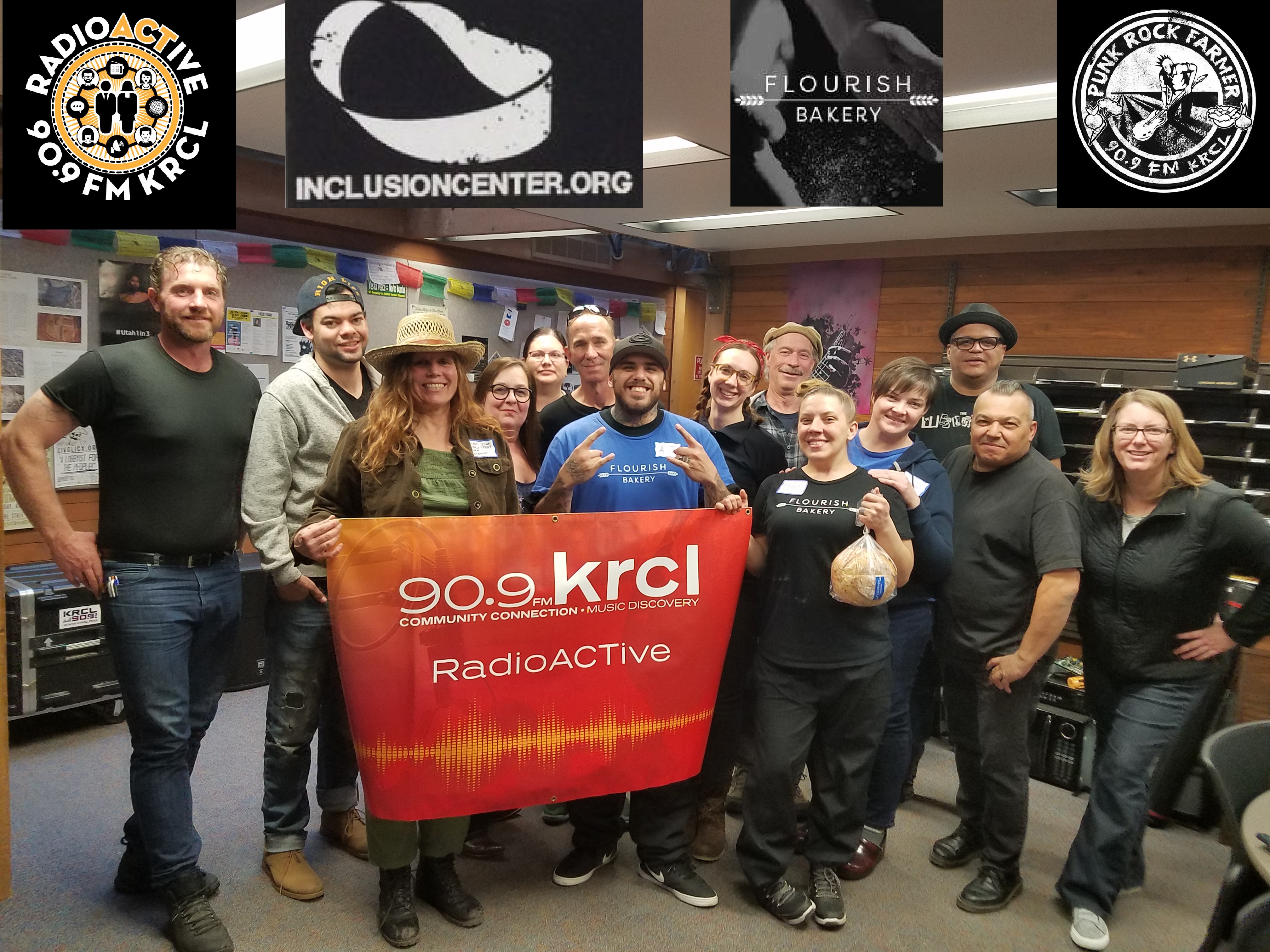 Snark Dogma, Green Street Farm, Inclusion Center, Flourish Bakery, Punk Rock Farmer Stargazing Party
Guests:
Live music from Salt Lake's own Snark Dogma, first name changed to protect the us from the FCC.
Yulia Goff, Inclusion Center, call for artists for the Our World(s) Project.
Skywatcher Leo T looks to the skies and helps RadioActive plan a special trip.
Al's #UrbanFarmReport with Babs Isak of Green Street Farm and arborist Jeffery Swistowicz of the Utah Community Forest Council.
Meet the team behind Flourish Bakery, a new social enterprise that teaches the art and skills of professional baking to individuals in life recovery from addiction or incarceration.
RadioActive is a production of Listeners' Community Radio of Utah. Tonight's team included:
Host/Executive Producer: Lara Jones
Community Co-Host: Aldine Strychnine, KRCL's Punk Rock Farmer
Associate Producer: Billy Palmer
Volunteer: Sarah Thacker
Audio Engineer: Sullivan Phetchanpheng, Lights & Sound Studio