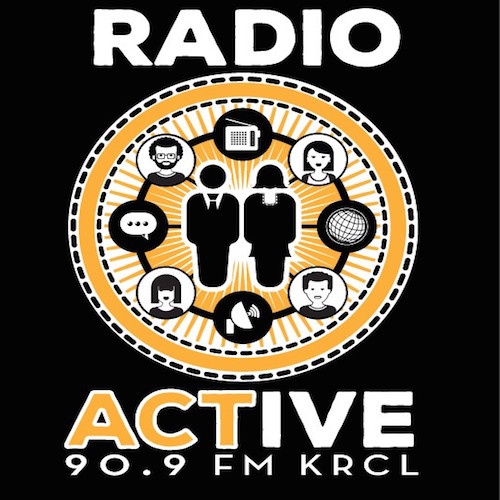 WYLDER: Women's Adventure Goods, environmental education and the Intermountain Sustainability Summit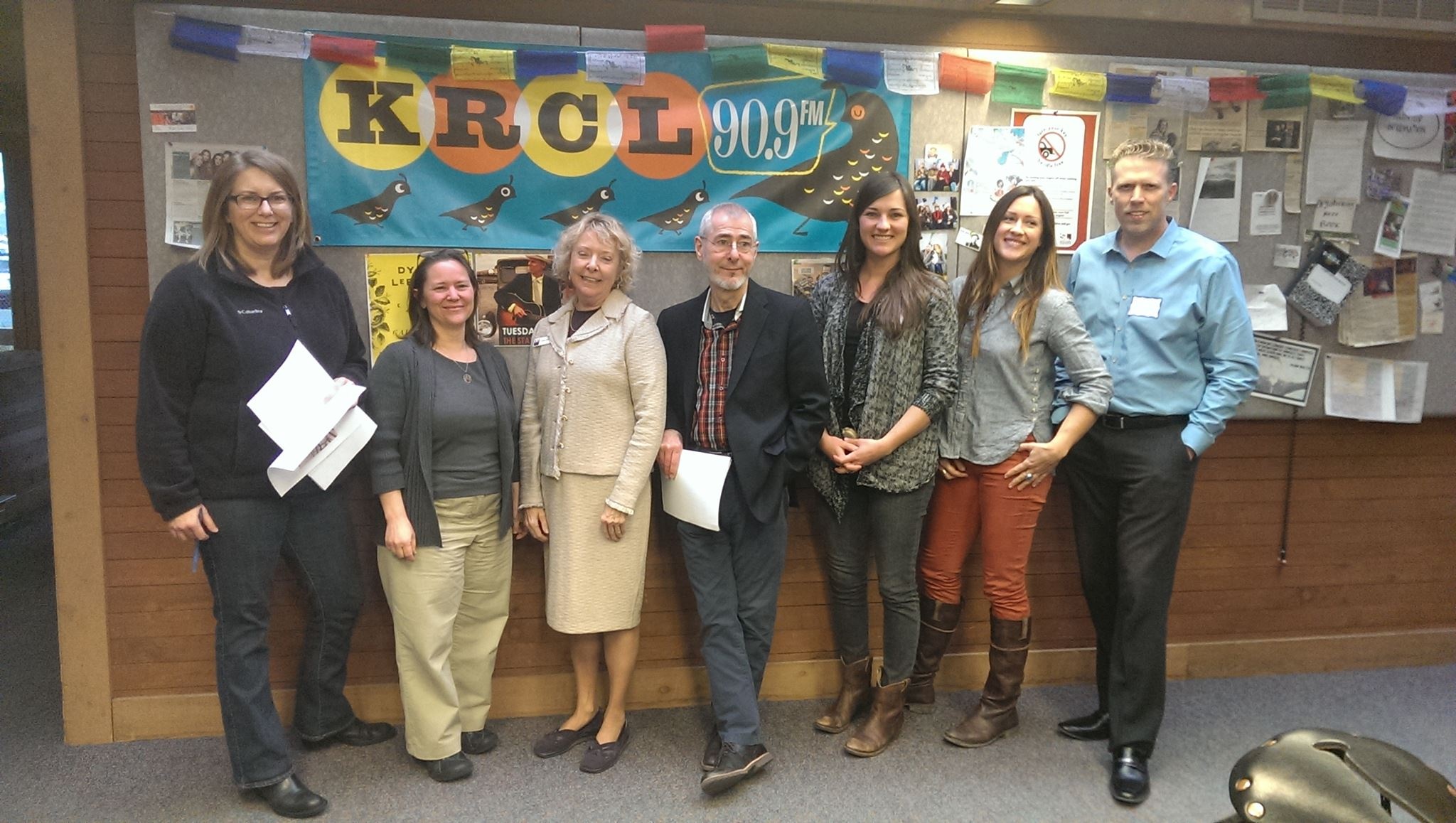 L-R: Lara Jones; Bonnie Christiansen, Intermountain Sustainability Summit; Nickie Nelson, League of Women Voters Utah; Nick Burns; Lindsey Elliot, WYLDER Goods; Jainee Dial, WYLDER Goods; Kenner Kingston
RadioActive for Wednesday, March 9, 2016:
Tonight's show was hosted by Lara Jones and co-host Nick Burns. Guests and topics include:
The RadioActive Report with Nickie Nelson of the League of Women Voters Utah and Sen. Mark Madsen, R-Saratoga Springs
WYLDER: Women's Adventure Goods with co-founders Lindsey Elliott and Jainee Dial
Environmental education with Thom Benedict of the Utah Society of Environmental Education and Dr. Rob Davies
Intermountain Sustainability Summit with Bonnie Christiansen, Kenner Kingston and Kate Bailey
If you have an idea -- guest, topic, something new -- for RadioActive, send an email to radioactive@krcl.org.