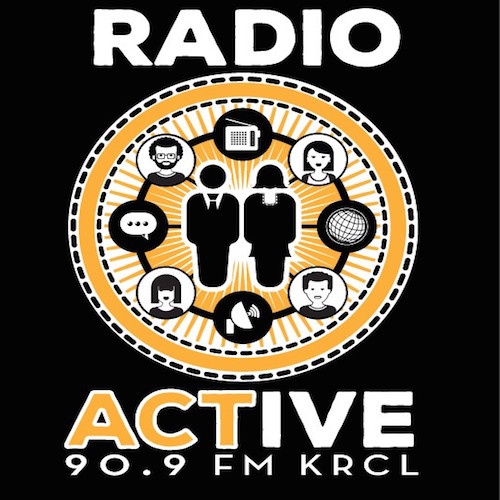 The politics, history and practicality of solar power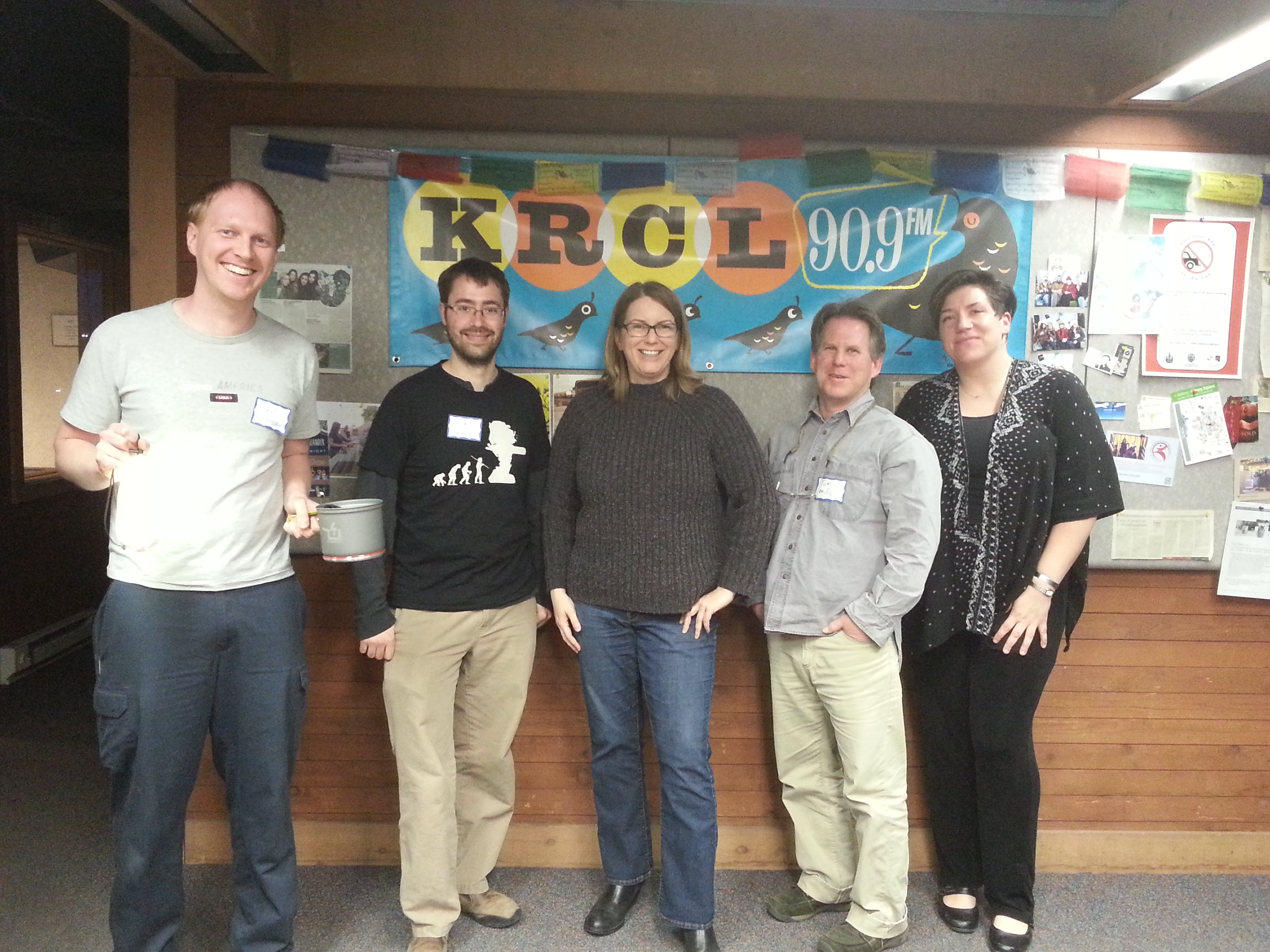 L-R: Paul Slusser, Power Practical; David Toledo, Power Practical; Lara Jones; Tom Mills; Deb Henry
RadioActive for Tuesday, March 8, 2016:
Tonight's show was hosted by Lara Jones. Guests and topics include:
The RadioActive Report with Vickie Samuelson of the League of Women Voters Utah and KRCL's Amy Dwyer.
Solar power with energy consultant and solar lobbyist Tom Mills, engineer Deb Henry and engineer/entrepreneurs David Toledo and Paul Slusser from Power Practical.
If you have an idea -- guest, topic, something new -- for RadioActive, send an email to radioactive@krcl.org.