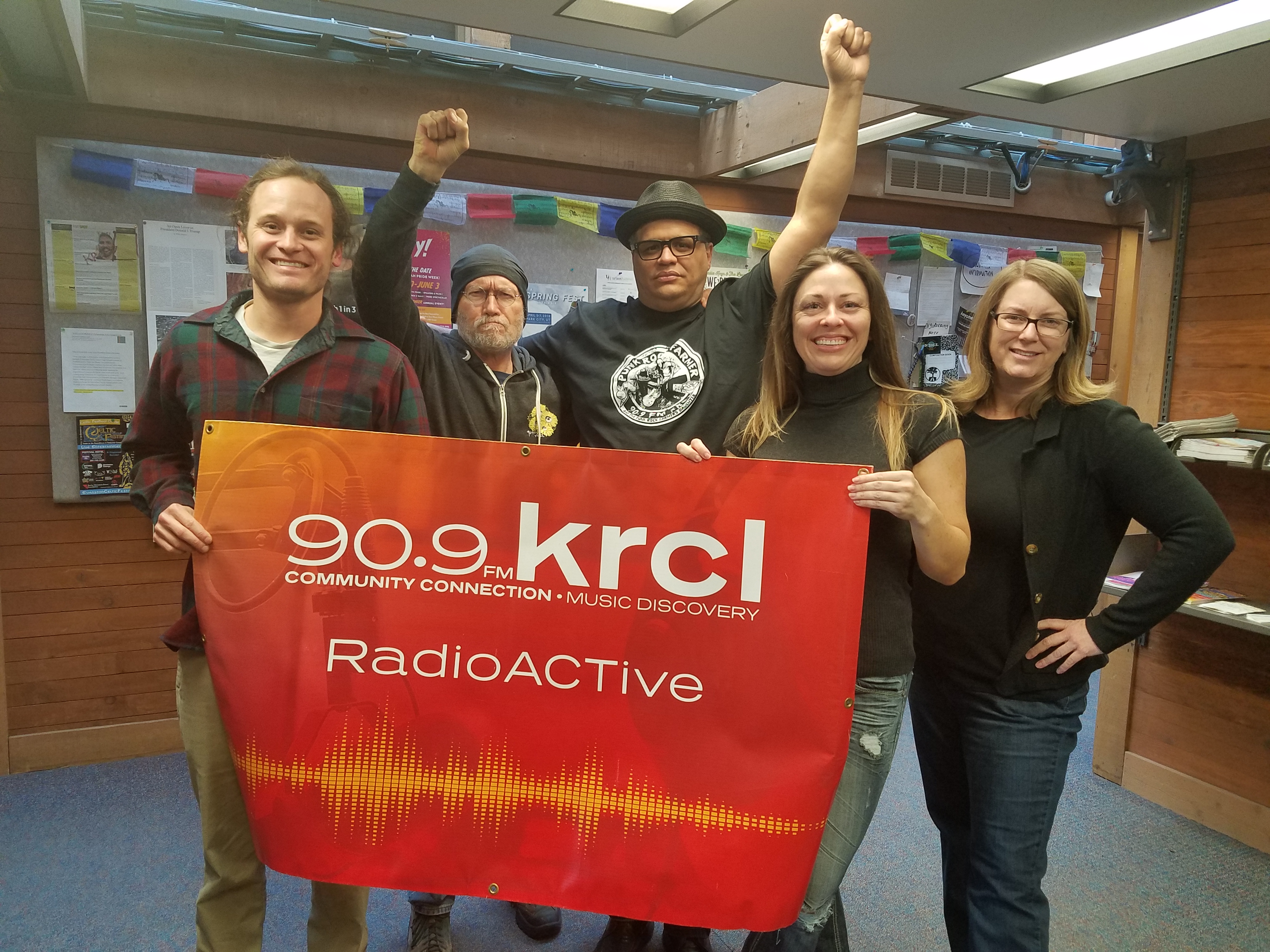 Woman of Courage Roya Sadat, Pulitzer Prize Winning Author Sonia Nazario, Utah Sex Workers on Stigma, Rights and the Community
Guests:
Afghan filmmaker Roya Sadat, who the U.S. State Department recently named one of 10 Women of Courage for her work telling the stories of women and girls in Afghanistan. Meet Sadat tomorrow morning for breakfast and conversation hosted by the Utah Council for Citizen Diplomacy. FREE and open to the public Tuesday, March 27. 8:00 a.m. at Fort Douglas Officer's Club, Bldg 649, 150 S. Fort Douglas Blvd, SLC.

Journalist and author Sonia Nazario, keynote speaker at the U's annual Human Rights Forum. FREE and open to the public Thursday, March 29, 7:00 p.m. at the Utah Museum of Fine Arts. She won the Pulitzer Prize for her book "Enrique's Journey," which chronicles the experiences of Latin American children who immigrate to join their parents in the United States.

Dr. Dave and #TheRadicalMiddle Panel: Sex workers Nicole, Jordan and Saffron talk about their world, their rights, the demographics of their customers.
RadioActive is a production of Listeners' Community Radio of Utah. Tonight's team included:
Host/Executive Producer: Lara Jones
Community Co-Host: Dr. David Derezotes
Associate Producer: Billy Palmer
Volunteer: Tommy Sutter