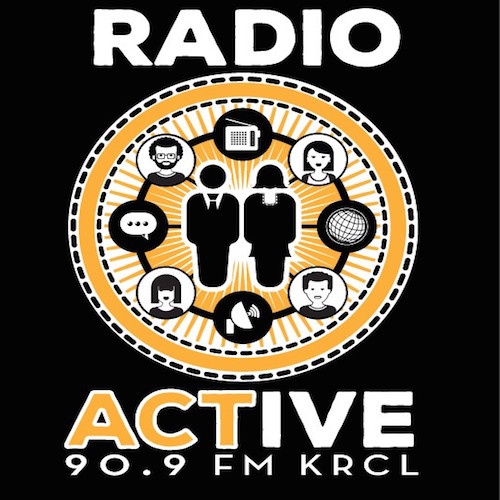 The bystander effect, Brussels bombing, reproductive rights, environmental update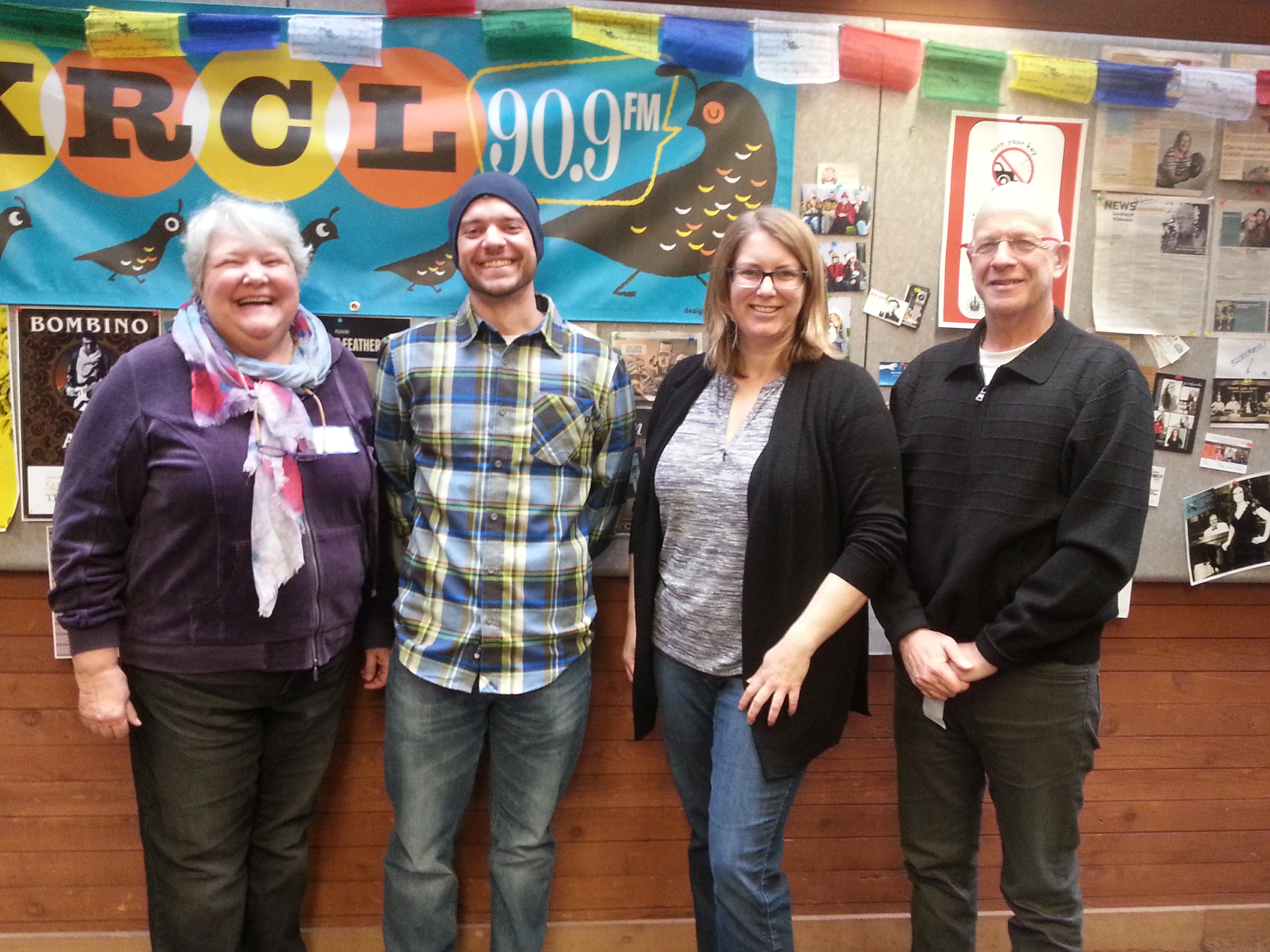 L-R: Karrie Galloway, Planned Parenthood Utah; Kevin Chesworth; Lara Jones; Amos Guiora, S.J. Quinney College of Law
Tonight's show was hosted by Lara Jones. Guests and topics included:
The RadioActive Report featured Planned Parenthood of Utah President Karrie Galloway and KRCL's Emily Means and Kevin Chesworth
The bystander effect with Amos Guiora, Professor of Law at the S.J. Quinney College of Law and author of the forthcoming book "Complicity of the Bystander in the Holocaust," and Rev. Dr. John Lentz of Forest Hill Presbyterian Church, Cleveland Heights, Ohio. From the events of the holocaust to today's current political climate and the war on terrorism, we talk about the legal and moral duty to take action.