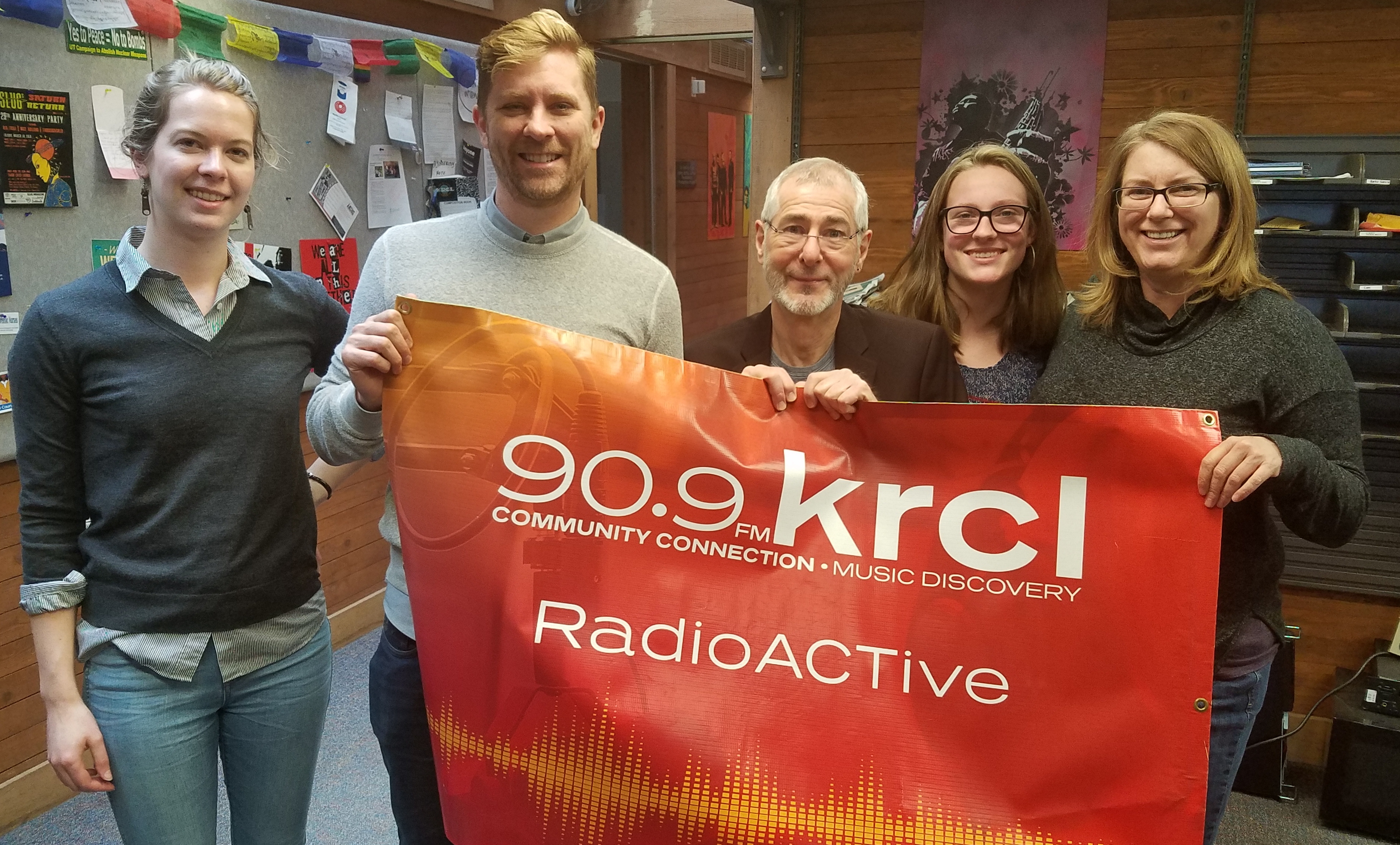 March For Our Lives SLC Update, Off the Grid Two Spirit, Equality Utah Stays the Course
Guests:
Troy Williams, executive director of Equality Utah, a non-profit that worked hard to make sure state lawmakers didn't roll back advances in LGBTQ rights during the 45 days of the Utah Legislature earlier this year. Troy talks wins (a Youth Suicide Task Force) and losses (hate crimes legislation stalled again), as well as the long-game of politics and advocacy.

If you don't have your Equality Utah calendar, Troy says a few are still available. CLICK HERE for info.
RadioActive is a production of Listeners' Community Radio of Utah. Tonight's team included:
Host/Executive Producer: Lara Jones
Community Co-Host: Nick Burns
Associate Producer: Natalie Benoy
Intern: Isabella Sabala