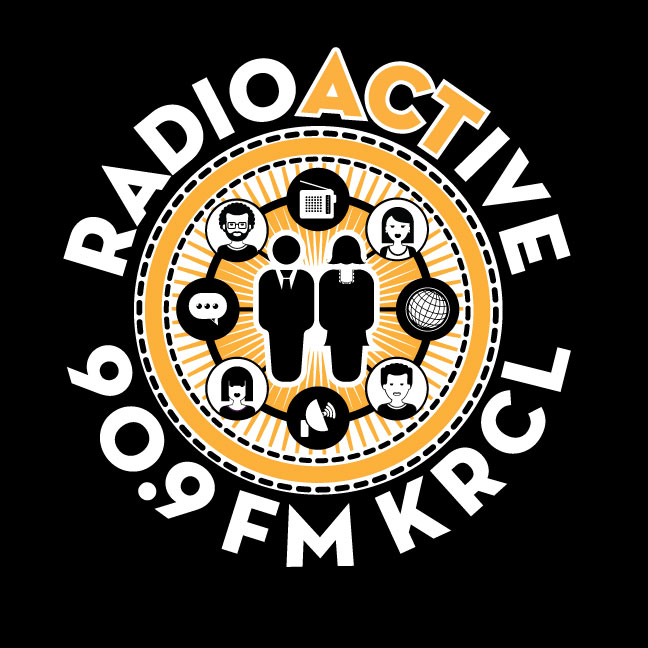 Women in STEM, NASA's Kathy Laurini, #OpenMicActivists
Hosted by Lara Jones and Billy Palmer, tonight's RadioActive focused on women in STEM.
#OpenMicActivists:
Then Lara and Billy took a deep dive into STEM with NASA's Kathy Laurini, who connected the dots between STEM, space exploration and international relations. Laurini is in town as a guest of the
Utah Council for Citizen Diplomacy
and its World Affairs Lecture Series.
She'll speak at 7 p.m. Tuesday, March 21
, at the Jewett Center for the Performing Arts, Westminster College 1840 S. 1300 E., SLC. No ticket necessary.