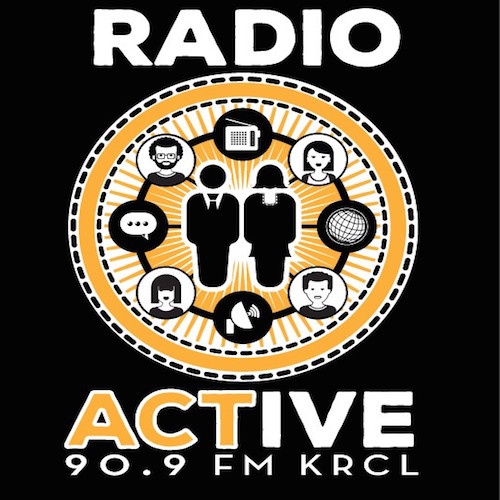 World Quest global trivia, hoop houses, food activism, #FeelTheBern, #DumpTrump
RadioActive for Friday, March 18, 2016:
Tonight's show was hosted by Lara Jones and KRCL's Punk Rock Farmer, Al Grossi. Guests and topics included:
The World Quest International Trivia Competition with Howard Lehman, Professor in PoliSci Dept. at the University of Utah. Held April 1, at Westminster College, the even supports the work of the Utah Council for Citizen Diplomacy, an organization dedicated to promoting global understanding and respect between the people of Utah and other nations. Each year, UCCD welcomes nearly 500 emerging leaders from around the world to Utah for short-term professional and cultural exchanges.

Britney Hunter, USU Extension Office, will share

tips to build small greenhouses

over garden beds and raised garden boxes to protect early season veggies.

Food activist Danny McDowell of McDowell Family Farms shares his vision for local, healthy, sustainable food for all.

Plus Deb Henry on the Bernie Sanders rally and Sean Taylor, Students for a Democratic Society, on the Dump Trump Rally.