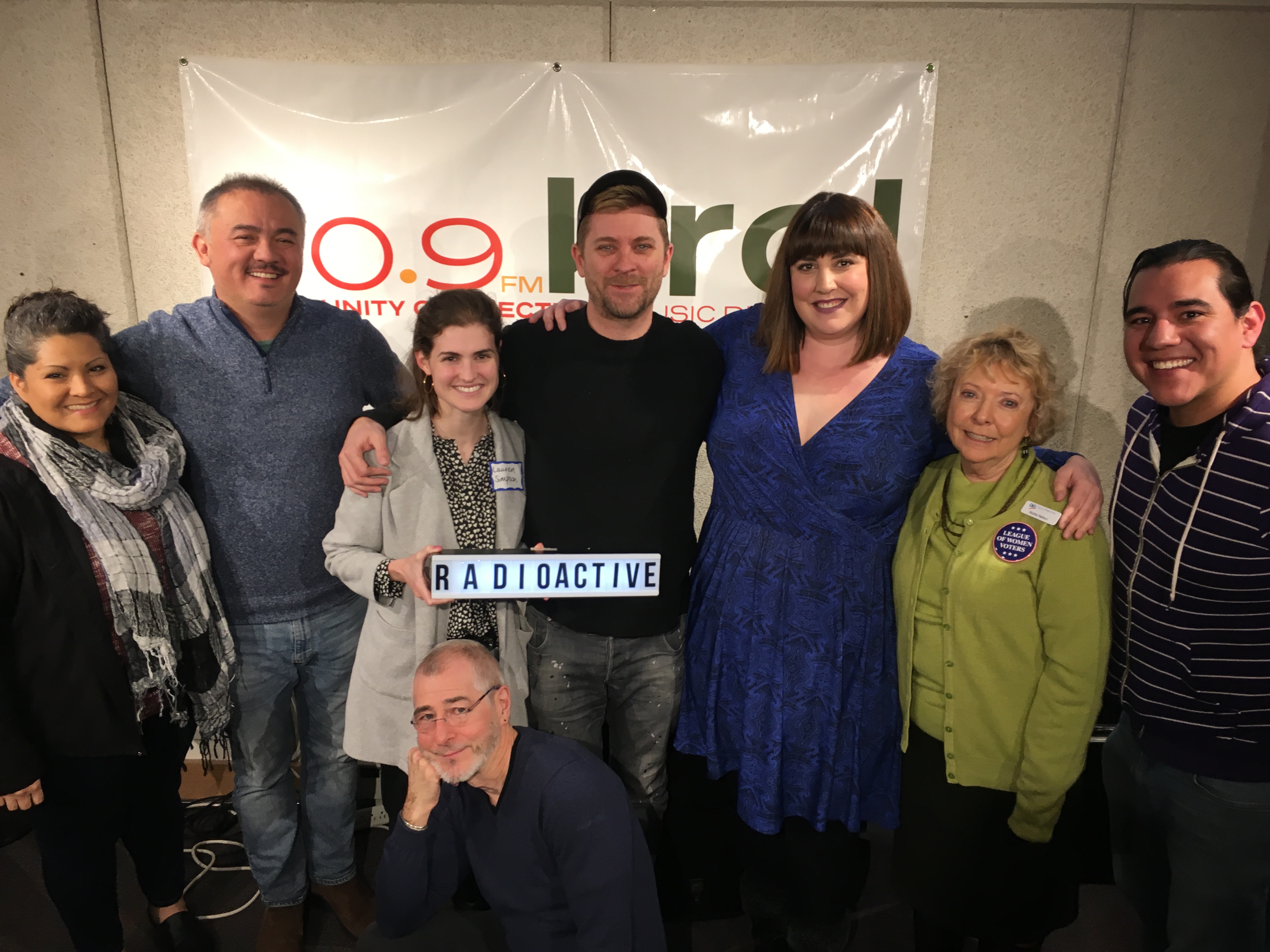 Queering the Blank Slate with Vox's Carlos Maza. Day 44 of 45 at the Utah Legislature, which finally puts some teeth into the state's hate crimes law. New plays from Plan-B's Theater Artists of Color Writing Workshop.
Tonight's lineup:
Queering the Blank Slate: Media, Politics and Trump with Carlos Maza, host of Vox's Strikethrough. Maza will deliver his unique brand of timely, research-based media criticism blended with comedy and pop culture March 21 at Westminster College for its Bastian Foundation Diversity Lecture Series. Click here to reserve a free ticket.
Day 44 of 45 at the Utah Legislature. Tonight's updates on #ThePeoplesBusiness included:
Plan-B Theatre's Artists of Color Workshop is ready to show its work. RadioACTive got a sneak peek with artistic director Jerry Rapier and playwrights Iris Salazar and Olivia Custodio. Click here for run of show and ticket information.
Got a story you'd like to share on the show? Record a voice memo on your smart phone, then email it to radioactive@krcl.org. Keep it under 3 minutes and be sure to include a name and phone number in the message.
RadioACTive is a production of Listeners' Community Radio of Utah. Tonight's team included:
Exec. Producer: Lara Jones Assoc. Producer: Billy Palmer
Community Co-Hosts: Nick Burns and Braidan Weeks
Volunteer: Natalie Benoy
###