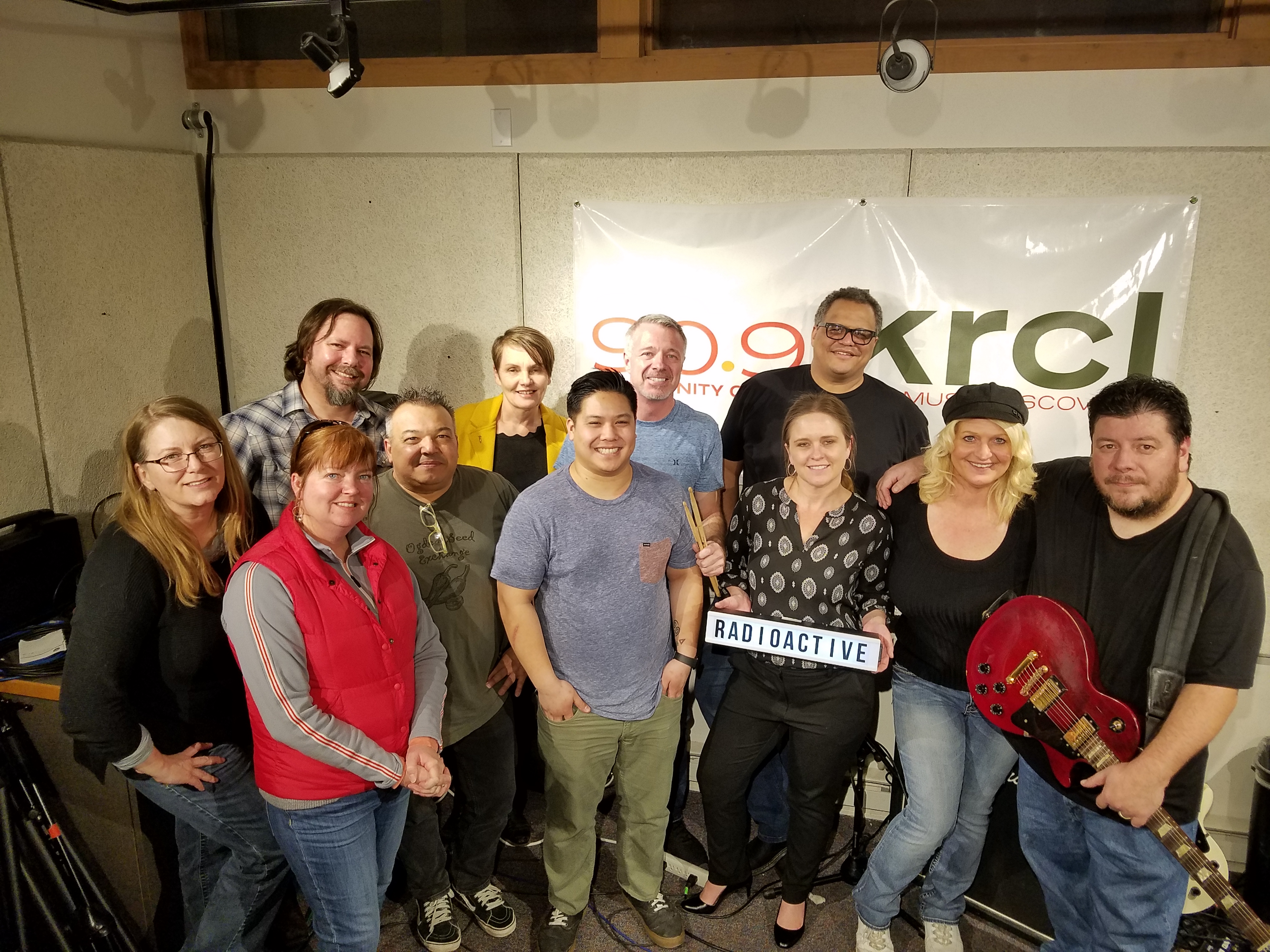 Live, homegrown music from Parchman Farm, Hell's Backbone Grill and James Beard, #FarmToFork and food hub update, Punk Rock Farmer announcement
Tonight's lineup:
Live, homegrown music from Parchman Farm. To get their music for yourself, click here.
Blake Spalding of Hell's Backbone Grill & Farm, which, for the third year running, has been named a semi-finalist in the annual James Beard Awards.
A #FarmToFork update with Red Acre Center's Symbria Patterson and state Rep. Steve Handy, R-Dist. 16 (Layton).
Downtown SLC Farmers Market's Alison Einerson on the push for a food hub to help small and urban farms get their harvest to market
March 27: Town Hall on Urban Farming with KRCL's Punk Rock Farmer and RadioACTive, 7:00-8:00 p.m. at the Marmalade Branch, Salt Lake City Public Library, 280 W. 500 N., SLC. Free and open to the public. Help us map the local food movement while you hear the latest on the farm-to-fork movement.
Got a story you'd like to share on the show? Record a voice memo on your smart phone, then email it to radioactive@krcl.org. Keep it under 3 minutes and be sure to include a name and phone number in the message.
RadioACTive is a production of Listeners' Community Radio of Utah. Tonight's team included:
Exec. Producer/Host: Lara Jones
Assoc. Producer: Billy Palmer
Community Co-Host: Aldine Strychnine, KRCL's Punk Rock Farmer
Audio Engineer: Sullivan Phetchanpheng of Lights & Sound Studio
Volunteer: Sarah Thacker
###