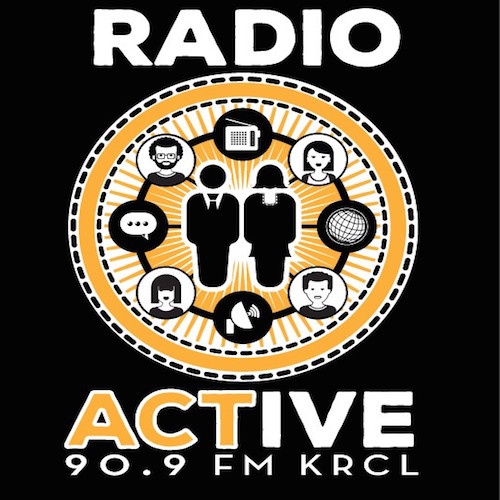 Education on Capitol Hill
Education on Capitol Hill and in the classroom with Rep. Joel Briscoe, UEA president Heidi Matthews, and Austin Cox of Our Schools Now; a preview of the new musical stage production Jim Crow's Tears; a legislative update from the League of Women Voters of Utah; and UPSTART's plan to prepare Utah kids for kindergarten. Hosts: Lara Jones and Nick Burns.
Full guest lineup:
Check out rallies, direct actions and other resources mentioned on the show.