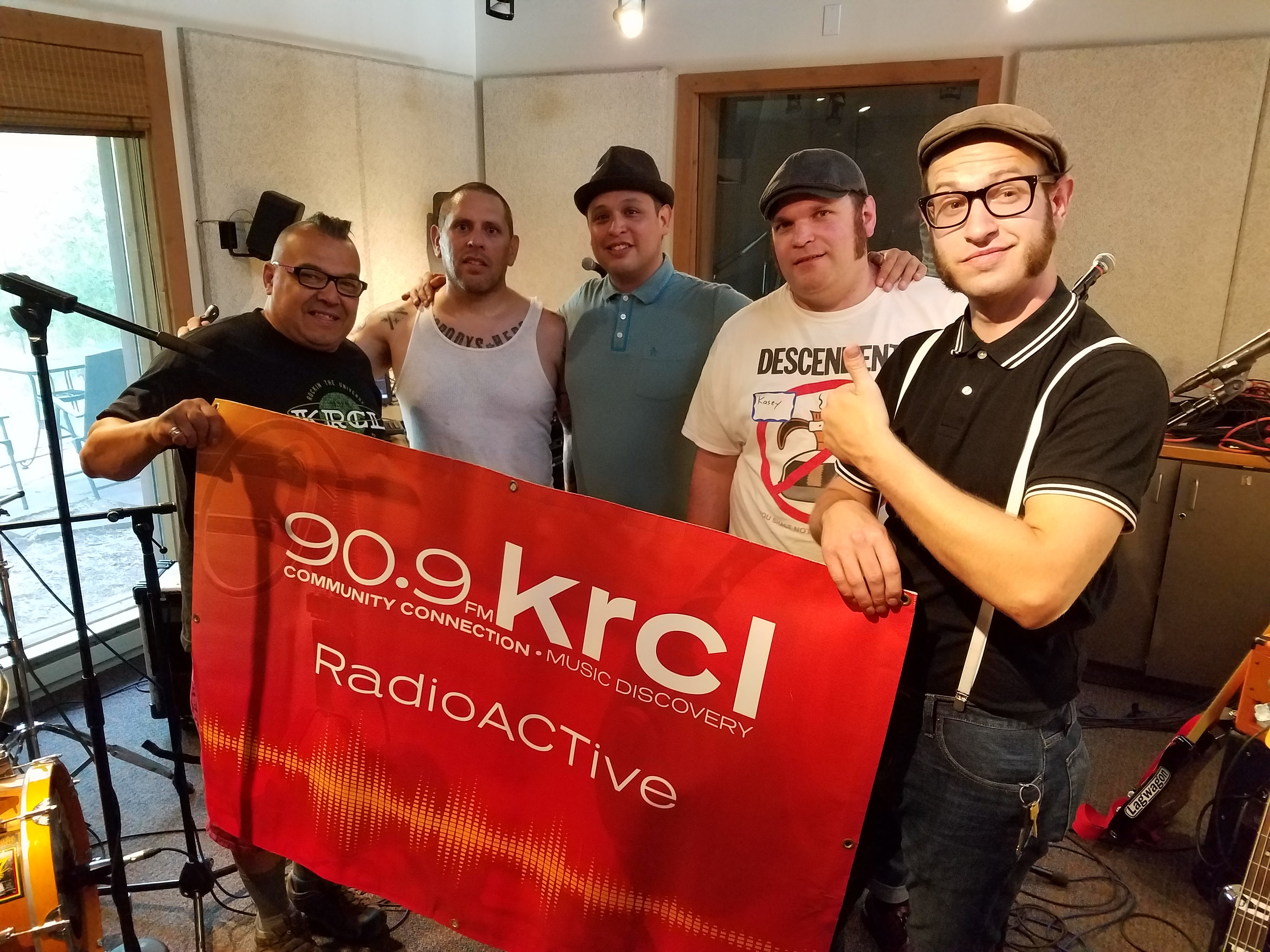 Punk Rock Farmer, Urban Farm Report, Downtown SLC Farmers Market, Equality March, Jail City Rockers
Hosted by Lara Jones and Aldine, KRCL's Punk Rock Farmer, tonight's show featured:
Justin Hudspeth with details on the SLC Equality March for Unity & Pride, which will take place at 2 p.m. Sunday, June 11, at the Wallace F. Bennett Federal Building Plaza (125 S State). Emceed by local Matrons of Mayhem drag queen Moeisha Montana, the event is organized by diverse members of the LGBTQ+ community to peacefully and clearly address concerns about the current political landscape. A variety of community leaders will speak, and the Salt Lake Men's Choir will perform.
Alison Einerson on Saturday's opening of the Downtown SLC Farmers Market. KRCL is the music sponsor for the market, which runs from 8 a.m. to 2 p.m. at Pioneer Park every Saturday through October.
Urban Farm Report, featuring Jonathan K
Live music from Jail City Rockers
Call out to plumbers: the International Rescue Committee needs some help installing a wash station for its New Roots program serving area refugee farmers. Contact: aaron.lee@rescue.org if you can help.