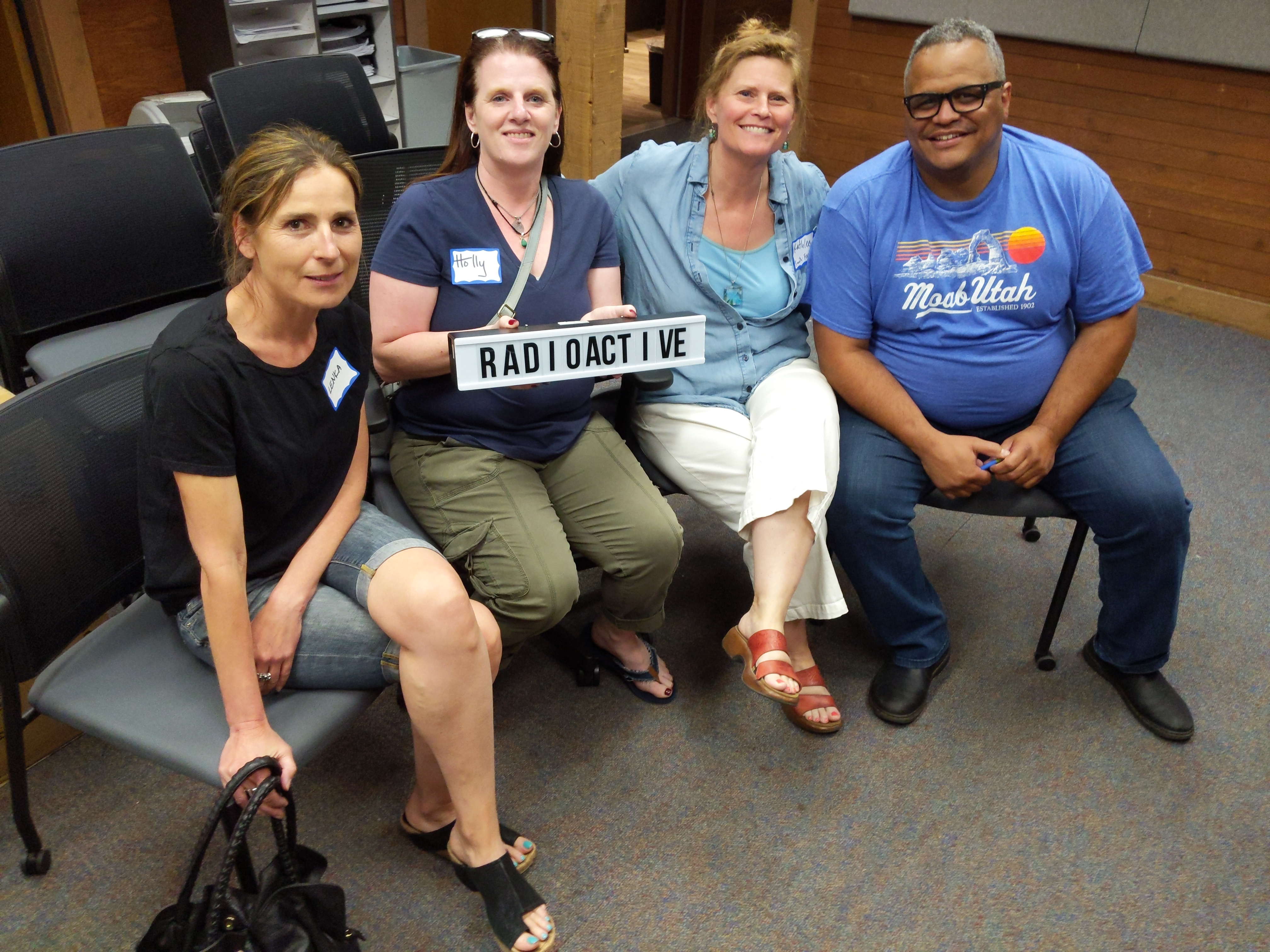 One-On-One with Jim Dabakis, SLC Teacher Pay Negotiations, Summer@SLArts
Tonight's lineup:
Chelsie Joy Acosta, Salt Lake Education Association Executive Board and NEA (National Education Association) Hispanic Caucus Secretary on negotiations for teacher pay increases:
Teachers and the Salt Lake City School District are at an impasse in negotiations over teacher salaries. They have requested a 6% percent increase. The proposed increase by the district would leave them the lowest paid teachers in the state. This as Districts across the state are in a bidding war to retain the best talent.
Salt Lake Arts Academy, a charter school in downtown Salt Lake is about to launch its 5th year of Summer @ SLARTS with guests
Kathleen Smith Ferdon, SLArts, After School Coordinator and Summer@SLArts Program Director

Holly Winn, Drama Teacher

Bonnie Cooper, Zine and Visual Arts Teacher

Lenka Konopaseic, Mixed Media Teacher
One-on-One with Jim Dabakis for Mayor, candidate for SLC Mayor. Part 2 of our Impact Politics series at Impact Hub Salt Lake, 150 S. State St., SLC. Meet us Thursdays at 7 p.m. at The Hub to find out why these folks want to be mayor, why they think they're ready, and what they'll do about some of the top issues facing the Capital City.
Impact Politics schedule:
Got a story you'd like to share on the show? Record a voice memo on your smart phone, then email it to radioactive@krcl.org. Keep it under 3 minutes and be sure to include a name and phone number in the message.
RadioACTive is a production of Listeners' Community Radio of Utah. Tonight's team included:
Exec. Producer/Host: Lara Jones
Assoc. Producer/Host: Billy Palmer
###