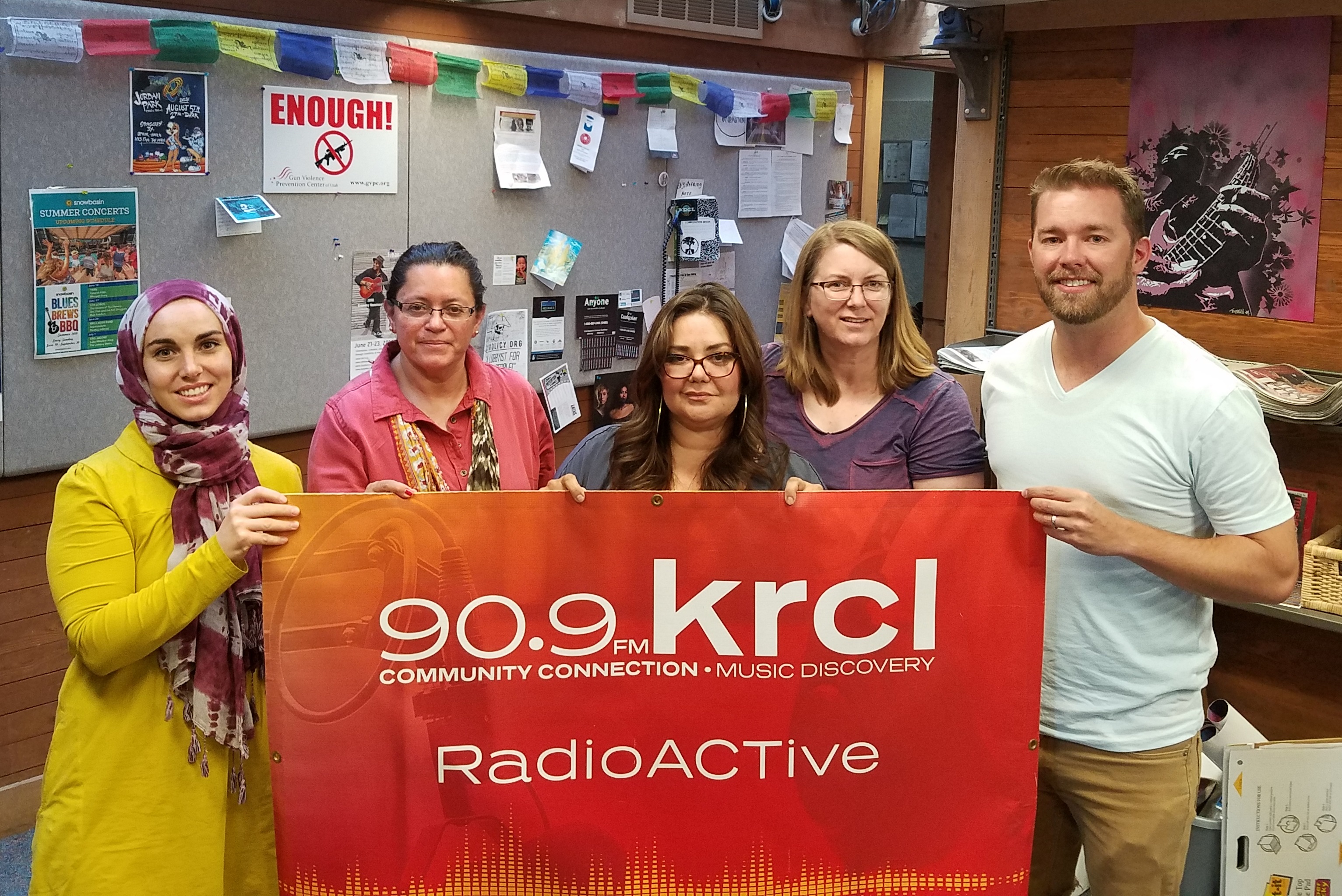 Inland Port Men, Holy Cross Ministries Immigration Services, Gonzalez Law, Planned Parenthood and Liberty Laughs, Ramadan and Community Iftar
Tonight's lineup included:
David Litvack, SLC Mayor Biskupski's Deputy Chief of Staff, on the latest developments in the Inland Port negotiations between the capital city and the state.

Karrie Galloway, CEO of Planned Parenthood of Utah, with a reproductive rights update.
Breaking Fast Together in the Month of Ramadan, with Jamilla Alani, Helping Hand for Relief and Development Inc., Azra Basic of the SLC Library-Marmalade Branch and Nate Bagley, a member of the LDS Church and One America Movement volunteer.
RadioActive is a production of Listeners' Community Radio of Utah. Tonight's team included:
Host/Executive Producer: Lara Jones
Community Co-Host: Ma Black
Associate Producer: Billy Palmer