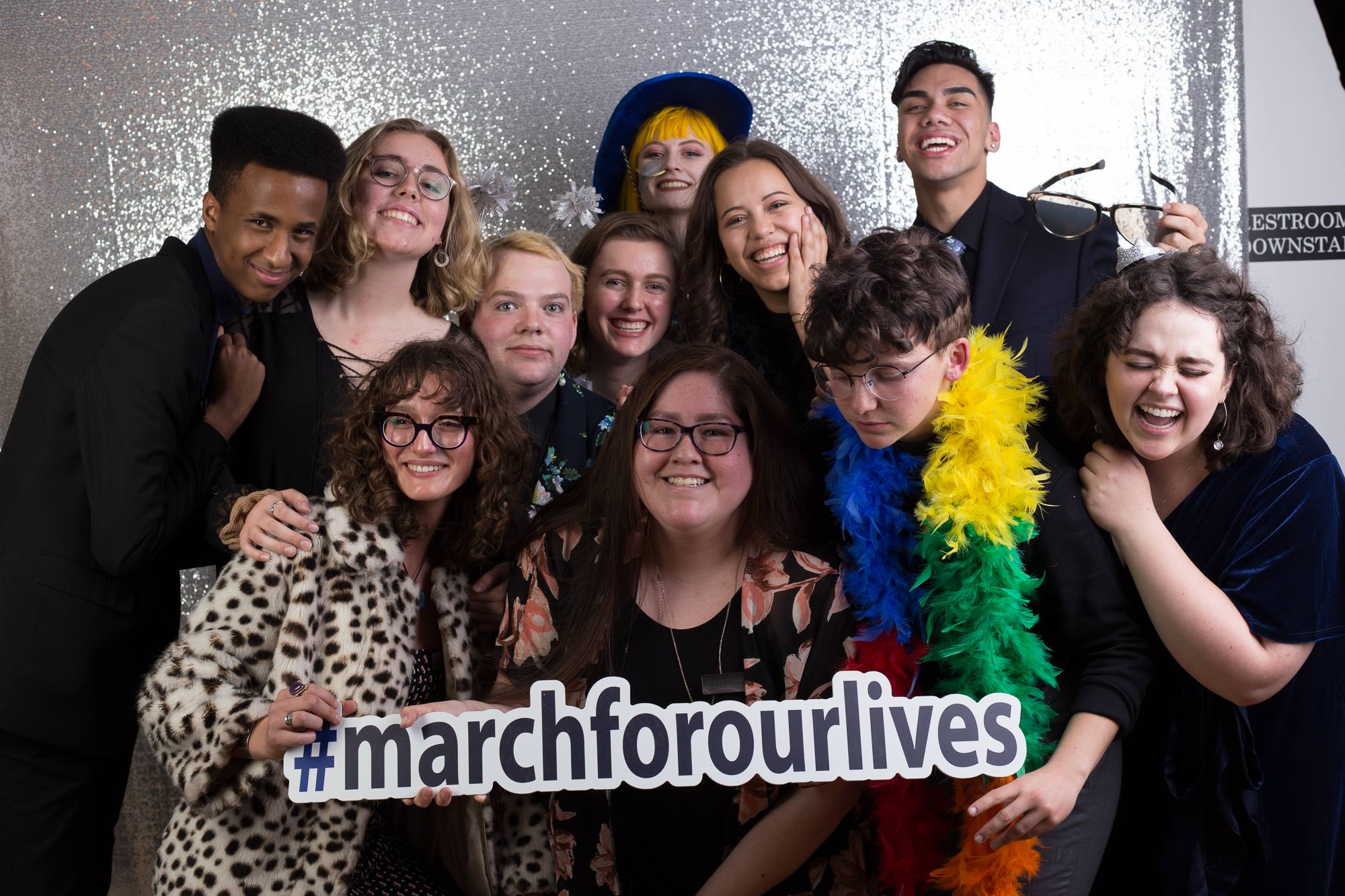 March For Our Lives Utah's Town Hall with SLC Mayor Candidates
Tonight's Linup:
On June 24th March For Our Lives Utah students hosted the SLC Mayor Town Hall: School Safety and Gun Violence Prevention, at Impact Hub Salt Lake MFOL was joined by 6 Candidates:
Jim Dabakis
Luz Escamilla
David Garbett
David Ibarra
Erin Mendenhall
Stan Penfold
Got a story you'd like to share on the show? Record a voice memo on your smart phone, then email it to radioactive@krcl.org. Keep it under 3 minutes and be sure to include a name and phone number in the message.
RadioACTive is a production of Listeners' Community Radio of Utah. Tonight's team included:
Exec. Producer: Lara Jones
Assoc. Producer/Host: Billy Palmer