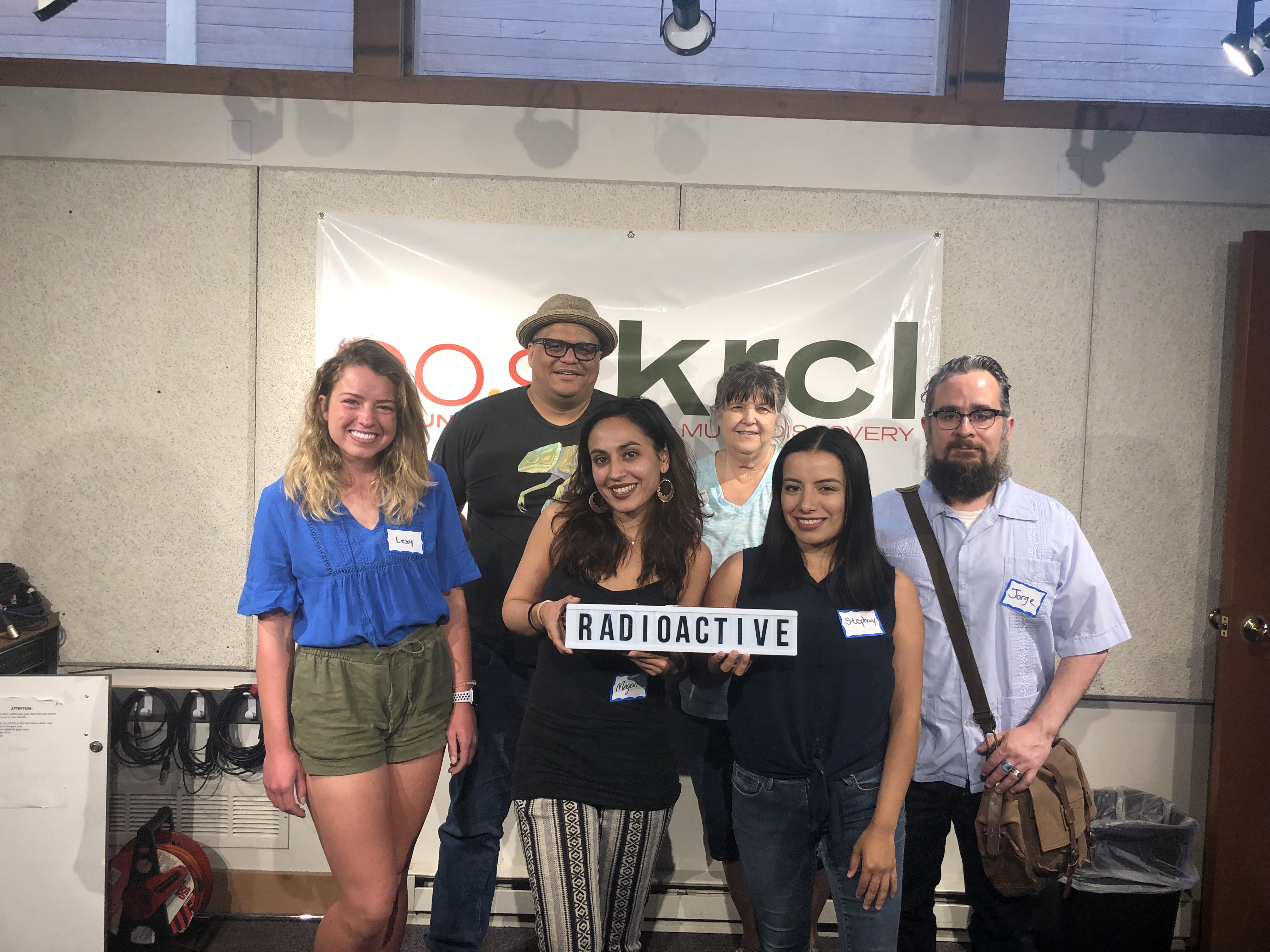 The Consent Conversation Reboot Part 2, Teacher Pay Living Wage Negotiations, Legislative Interim Session Recap
Tonight's Lineup:
Chelsie Joy Acosta, Salt Lake Education Association Executive Board and NEA (National Education Association) Hispanic Caucus Secretary on negotiations for teacher pay increases:
Acosta responds to press relase by the Salt Lake City School District titled: Salt Lake City School District Releases Update Information Regarding Salary Negotiations.
The Utah Legislature met in interim committees this week. RadioACTive got a recap from Peggy Carrico of the League of Women Voters of Utah.
The Consent Conversation Reboot Part 2 with Megan Asadian and Jorge Barraza. In this session we discuss best practices for talking to different age groups of youth about body autonomy and consent:
Got a story you'd like to share on the show? Record a voice memo on your smart phone, then email it to radioactive@krcl.org. Keep it under 3 minutes and be sure to include a name and phone number in the message.
RadioACTive is a production of Listeners' Community Radio of Utah. Tonight's team included:
Exec. Producer: Lara Jones
Assoc. Producer/Host: Billy Palmer
Volunteer: Sarah Thacker
###