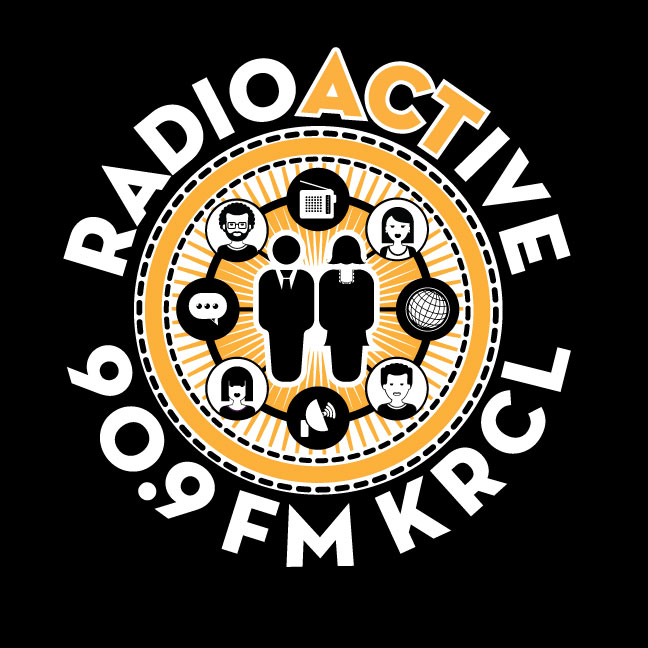 Hot Cars, Food Trucks, Chicken Pickin', Rock and Rollercoasters, and Dealin' in Dirt
Hosted by Billy Palmer and Lara Jones, tonight's RadioActive featured:
Your Dog is Too Cool for Hot Cars, with Callista Pearson of Salt Lake County Animal Services (SLCAS). Take the pledge this summer to keep your dog cool! Your pets are too cool for hot cars, hot pavement, or to be left alone for hours outside (on a hot balcony.) SLCAS will kick off the "Too Cool for Hot Cars" campaign on Wednesday, June 7, from 9 AM – 10 AM, at Salt Lake County Animal Services: 511 W 3900 S, SLC. They will be collecting pledges in person and for a suggested donation of $1, handing out Auto Alerts that change color when temperatures are unbearable for ANYONE, including dogs to be left in the car.
It's been a year since VOA of Utah opened its new shelter for homeless youth. Chief Development Officer Cathleen Sparrow shares stories of helping more than 500 youths since opening. Plus, she explains the 3rd annual Food Truck Face Off for charities serving the homeless Saturday, June 10

,

at Liberty Park.
Urban chicken keeping basics with Celia Bell, who's got a workshop coming up June 21 at the Grateful Tomato Garden in SLC.
Michael G. Kavanagh, one of SLC's original DJ's during the rise of rock-n-roll. He's included in KUED's next local documentary, Lagoon: Rock and Rollercoasters. I sat down with him recently to talk about the summer of love and the bands he met back in the day. He also was an original DJ when KRCL signed on back in 1979. Want to hear more stories from Michael G? Here's an extended interview:
Plus, live music from Dealin' in Dirt, one of mant Salt Lake bands playing the Utah Arts Festival later this month.