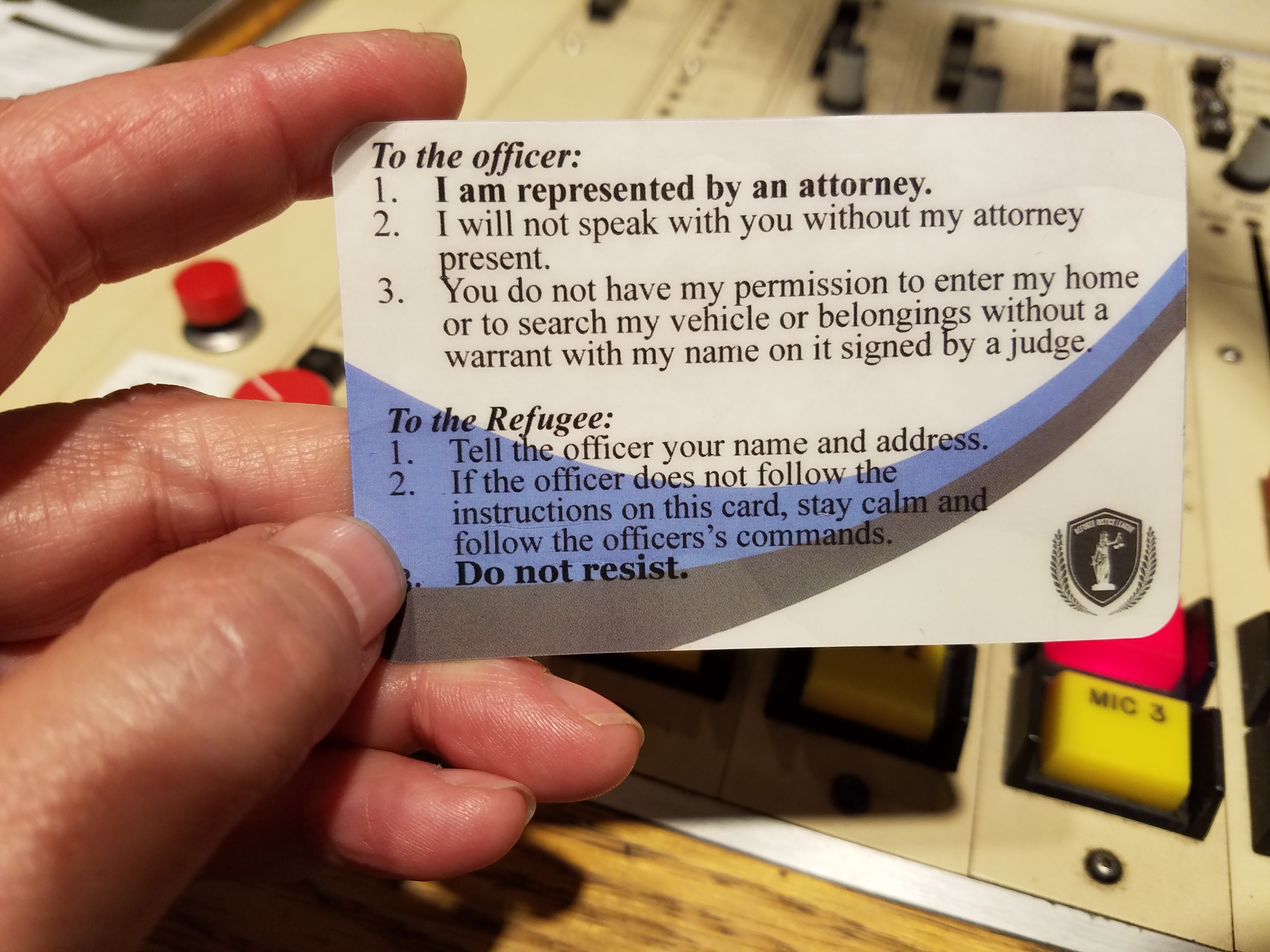 Library Square, Refugee Rights Cards, Homeless Advocate
Hosted by Lara Jones and Noor Ul-Hasan, tonight's show featured:
Lia Summers, Senior Advisor for Arts & Culture to Salt Lake City Mayor Jackie Biskupski, on Re-envisioning Library Square. The public is invited to comment Wednesday and Thursday evenings and help shape the future of this public square.
Jim McConkie of the Refugee Justice League on a new civil rights card for refugees
Glenn Bailey of Crossroads Urban Center on ways that help and hurt public efforts to address homelessness. Fighting poverty and building community since 1966, Crossroads Urban Center is a nonprofit, grassroots organization that assists and organizes Utahns with low incomes, those with disabilities, and people of color to meet basic survival needs and to address essential issues affecting quality of life.