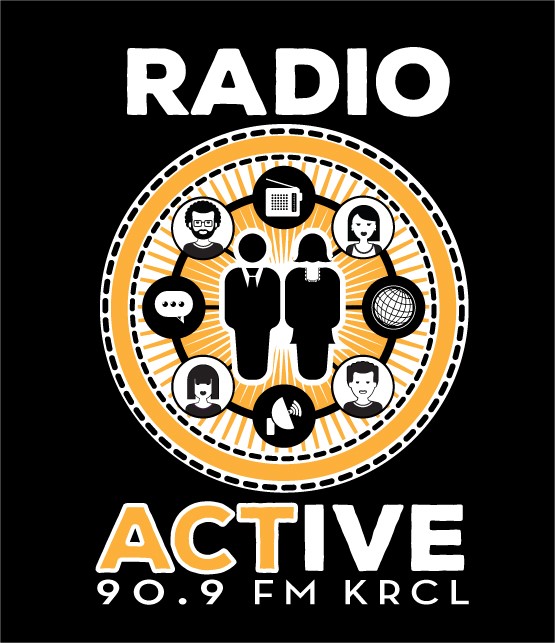 Orlando reaction, next-gen politicos
Tonight's show was hosted by Lara Jones and The Radical Middle's Sean Crossland:
On the RadioActive Report:
Local reaction to shooting at Pulse in Orlando, FL., with Troy Williams, Equality Utah, on tonight's vigils in SLC, Ogden and Provo.
Jeanetta Williams, NAACP of Utah, offers her thoughts on Orlando, as well as info on voter registration.
Plus, Christy Bills, Natural History Museum of Utah, seeks citizen scientists to track fireflies in Utah.
Tonight's panelists of next-gen politicos talk about gun control, the presidential race, and community solutions. Guests:
If you have an idea -- guest, topic, something new -- for RadioActive, send an email to radioactive@krcl.org or post it to our new Facebook page.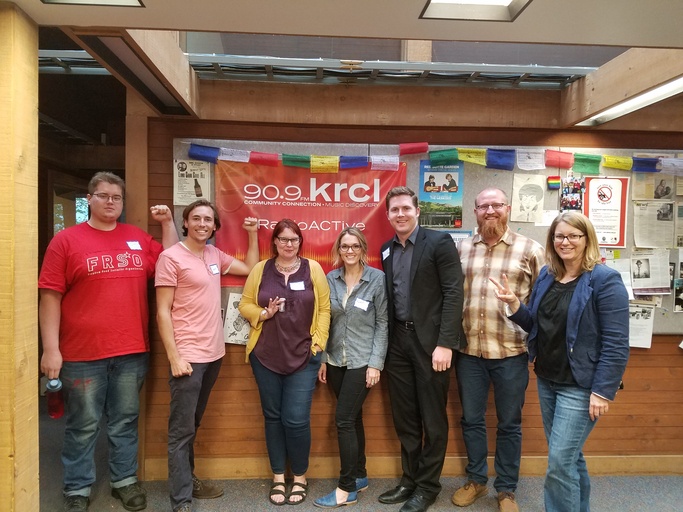 L-R: Ian Decker, Darin Mann, Christy Bills, Rachel Sanders, Nick Dunn, Sean Crossland, Lara Jones.