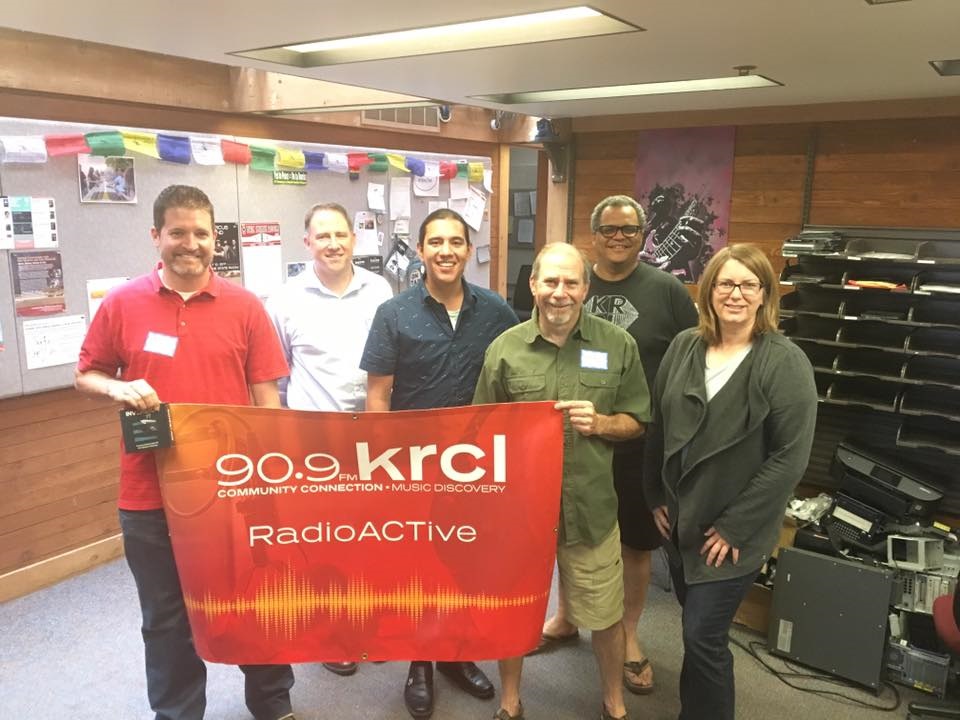 Bears Ears News, Save Bonanza Flats, Clean Air Panel
Hosted by Lara Jones and Billy Palmer, tonight's RadioActive focused on conservation and clean air issues:
Rep. Patrice Arent, co-founder of the Clean Air Caucus at the Utah Legislature. Click here to email her and get on her clean air email list.
Utah Diné Bikéyah's Braidan Weeks and SUWA's Dave Pacheco reacted to news that Interior Sec. Ryan Zinke has recommended shrinking Bears Ears National Monument. Pacheco noted that the public comment period for the #BENM review has been extended through July 10—click here.
Carl Fisher of Save Our Canyons on the 11th hour fundraising efforts to Save Bonanza Flats. The deadline to buy the 1,350-acre parcel and save it from development is Thursday, June 15. Click here for more details.
Tonight's panel on clean air included: