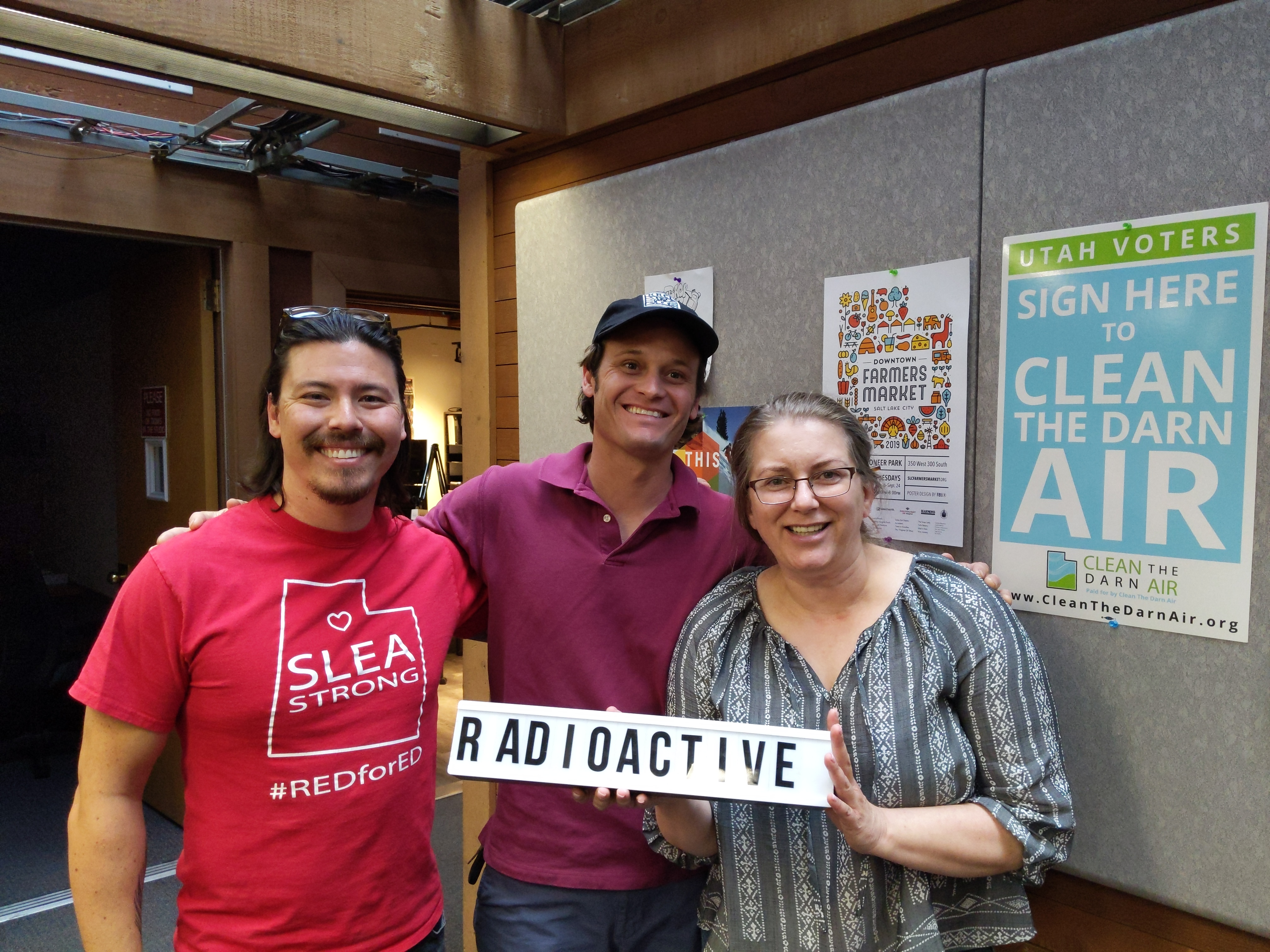 Protecting the ACA's protections, the air in Monument Valley, debut of #RedforEd conversations
Tonight's lineup:
Paul Gibbs, Utah health care advocate and board member at Utah Health Policy Project. He'll be in Washington, D.C., this week to testify before the House Committee on Oversight and Reform on the importance of the protections of the Patient Protection and Affordable Care Act.
Davina Smith of SLC Air Protectors checks in from Monument Valley where the San Juan County Commission held its first-ever meeting last week. It will now hold every third commission meeting in a different part of the county in order to bring government closer to people. San Juan County is the state's largest county by area.
Debut of our #RedforEd conversations, featuring teacher John Arthur, who teaches 6th grade at Meadowlark Elementary in the Salt Lake City School District,. Arthur is co-chair of the Salt Lake Education Association's social justice community and serves on the Advisory Committee on Equity of Educational Services for Students for the Utah State Board of Education. He'll be on the show every Monday for the next 6-8 weeks with different teachers.
Got a story you'd like to share on the show? Record a voice memo on your smart phone, then email it to radioactive@krcl.org. Keep it under 3 minutes and be sure to include a name and phone number in the message.
RadioACTive is a production of Listeners' Community Radio of Utah. Tonight's team included:
Exec. Producer/Host: Lara Jones
Community Co-Host/Volunteer: Tommy Sutter
###