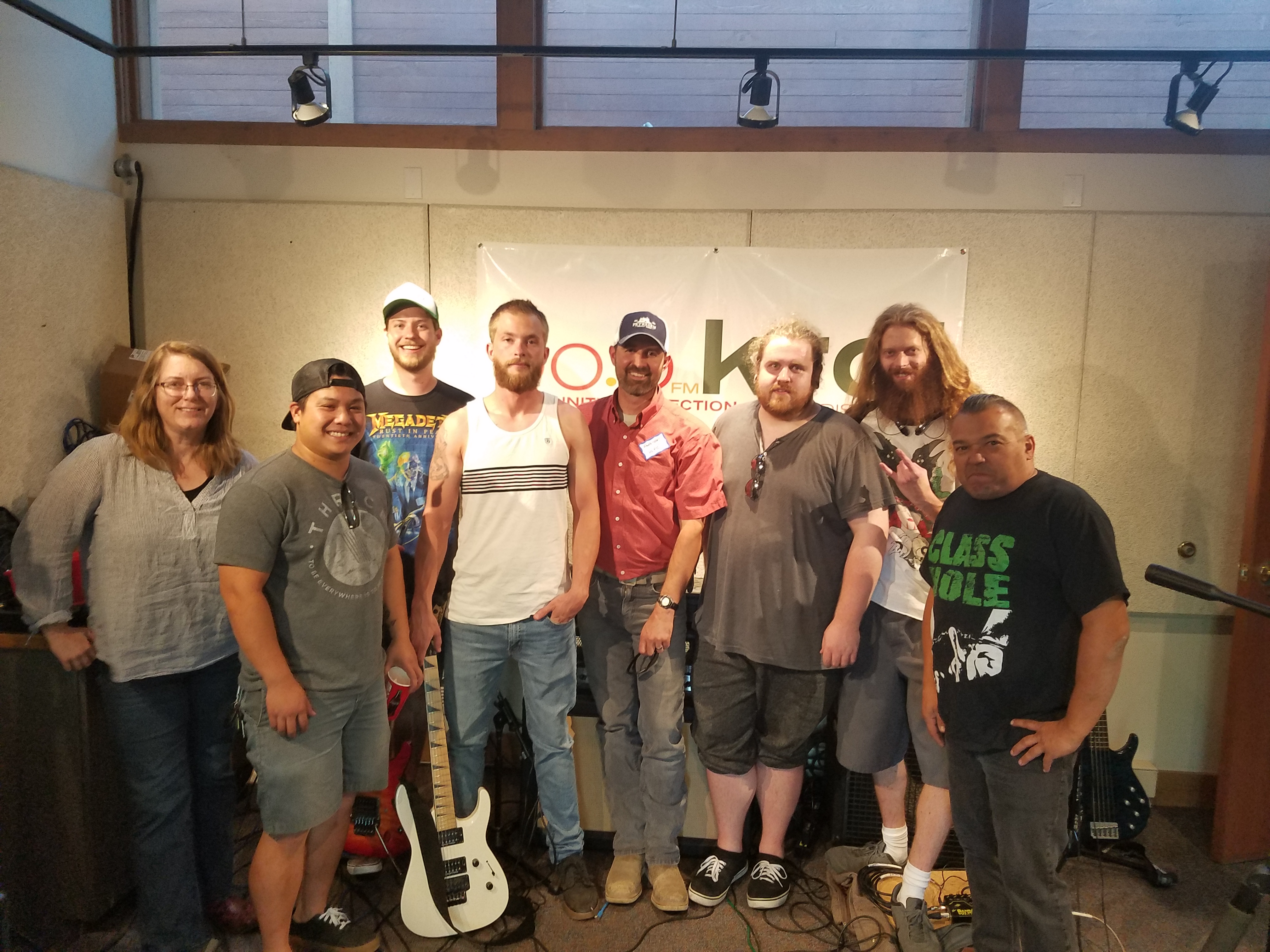 Live music from Escher Case, Back-to-School Supplies Drive, SkyWatcher Leo T, Farmer Luke
Tonight's lineup:
Friday Night Fallout's Keith McDonaldis doing a back-to-school supplies drive. Drop off binders, notebooks, pens, pencils, gently used electronics (tablets, lap tops, math calculators) and other school supplies here at KRCL, 1971 W. North Temple, SLC, M-F during business hours. Drive ends August 22. All items go to local youth groups, including Boys & Girls Club.

Tune in at 10:30 p.m. tonight for Friday Night Fallout, Utah's longest running Hip Hop show. Tonight: hip and books from/about the Midwest.
A celestial update with SkyWatcher Leo T. It's a ¾ moon this weekend, so get to stargazing!!!
RadioActive is a production of Listeners' Community Radio of Utah. Tonight's team included:
Host/Executive Producer: Lara Jones
Community Co-Host: Aldine Strychnine
Associate Producer: Billy Palmer
Volunteer: Sarah Thacker
Audio Engineer: Sullivan Phetchanpheng of Lights and Sound Studio