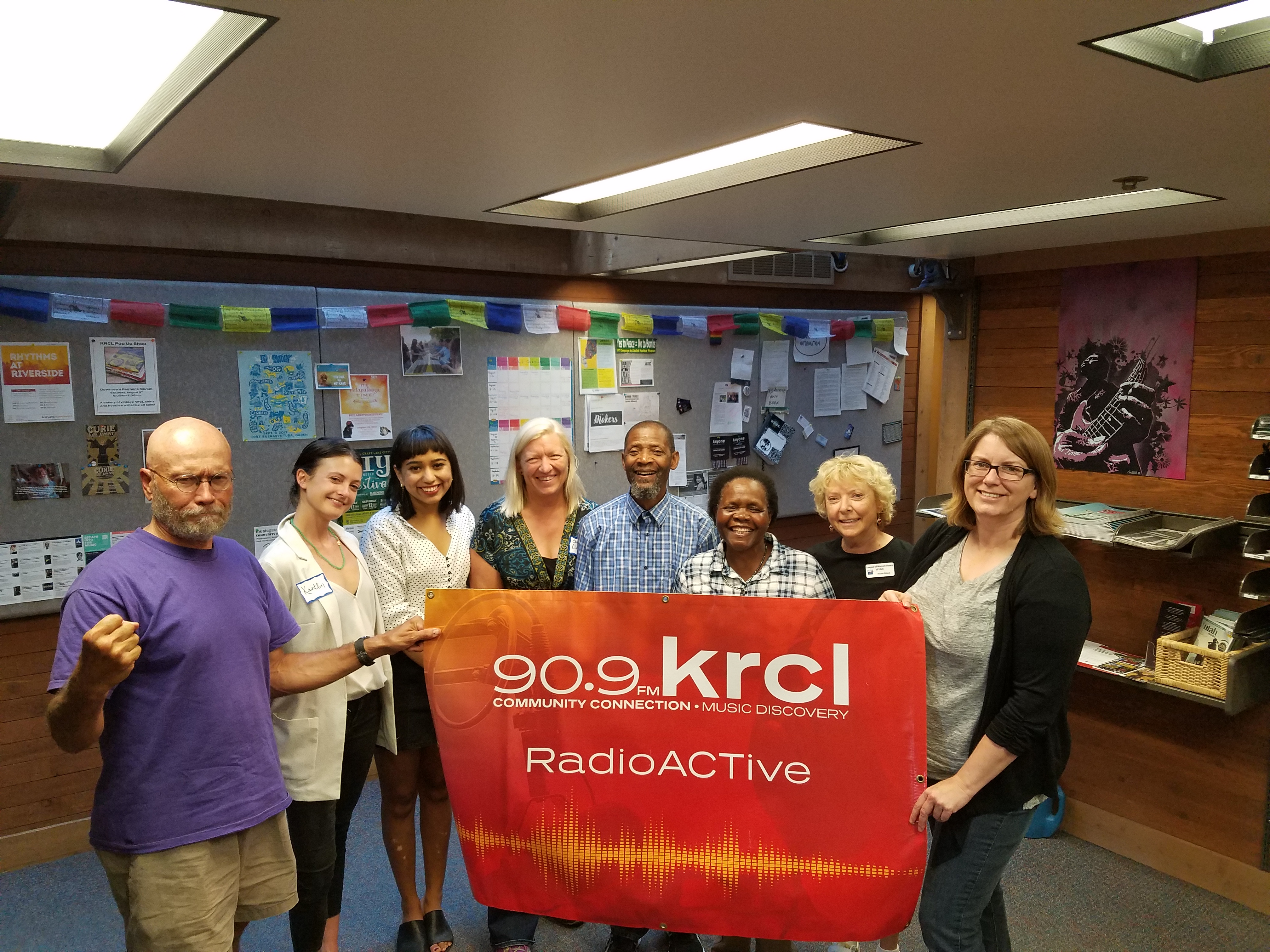 Ecofeminism, Legislative Update, Blindspot Story on Woman vs. Cardboard Cutout
Hosted by Lara Jones and Dr. David Derezotes, tonight's RadioActive featured a panel on ecofeminism -- what is it, who gets to claim it, how it might be the key to the future.
Lineup:
RadioActive Report:

Nickie Nelson, League of Women Voters of Utah, with an update on legislative action on Utah's Capitol Hill. Nelson breaks down appropriations committee, which is working on Utah's $16.2 billion budget.

Blindspot: KRCL's occasional storytelling series, brings you a profile of new Utah activist Madalena McNeil from award-winning journalist Andrea Smardon. Thanks to the support of the Utah Women's Giving Circle, KRCL has been able to syndicant Smardon's Changing Our Stories podcast.

Ecofeminism panel:

Environmental toxicologist and habitat restoration specialist Chris Cline

Climate scientist Kaitlin Butler

Jai Hamid Bashir, a climate justice advocate & current master's student in Environmental Humanities at the University of Utah.