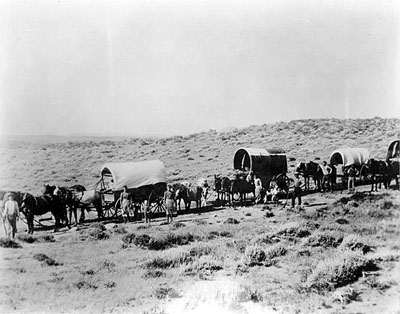 Not Your Usual Pioneer-Handcart-Crickets-And-Seagulls Stories, Featuring the Utah Chapter of the Afro-American Historical and Genealogical Society and Yolanda Francisco-Nez
Hosted by Lara Jones, tonight's RadioActive features stories of Utah pioneers that aren't typically included in the popular narrative. Storytellers include:
Thank you to everyone who shared their pioneer stories with RadioActive this year. Since we couldn't fit all of them in, check back soon for raw audio files later this week, as well as on RadioActive.