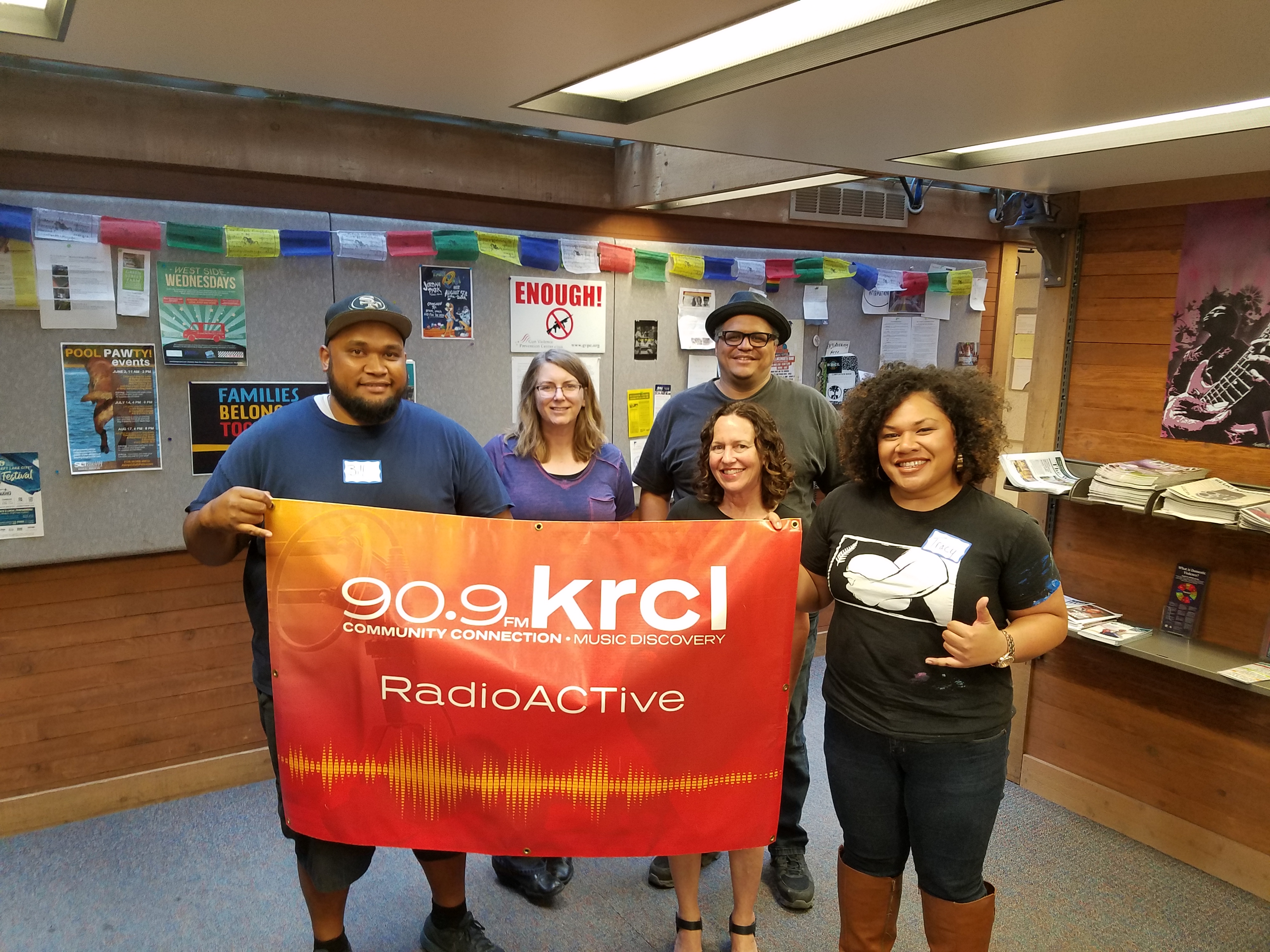 Algal Blooms, Air Quality, PEAU Art Exhibit, A Place for All with Dr. Roderic Land
Tonight's lineup:
Jodi Gardberg, Utah Dept. of Environmental Quality, Division of Water Quality, with an update on algal blooms in Utah.

For concerns about possible human exposure, call the Utah Poison Control Center at 800-222- 1222, or your physician. DEQ will continue to provide updated information at www.habs.utah.gov. To sign up for updates: go to www.alerts.utahcounty/gov, create account. Select contact methods. Create profile, select location. Choose alert subscription "Utah Lake" under "Utah County Alerts."
Dr. Daniel Mendoza with students Sydney, Maycee, Zahra and Katrina, who are working on an air quality monitoring project on SLC's west side this summer as part of the ACCESS Program for Women in Science & Mathematics. They'll be tracking air quality before and after the 4th of July and the attendant fireworks displays.
Dr. Roderic Land of Salt Lake Community College on how to teach controversial topics and current events in the classroom without getting sent to the principal's office. Land was part of a panel discussion on the topic at A Place for All, a recent conference designed to strengthen civics education in Utah.