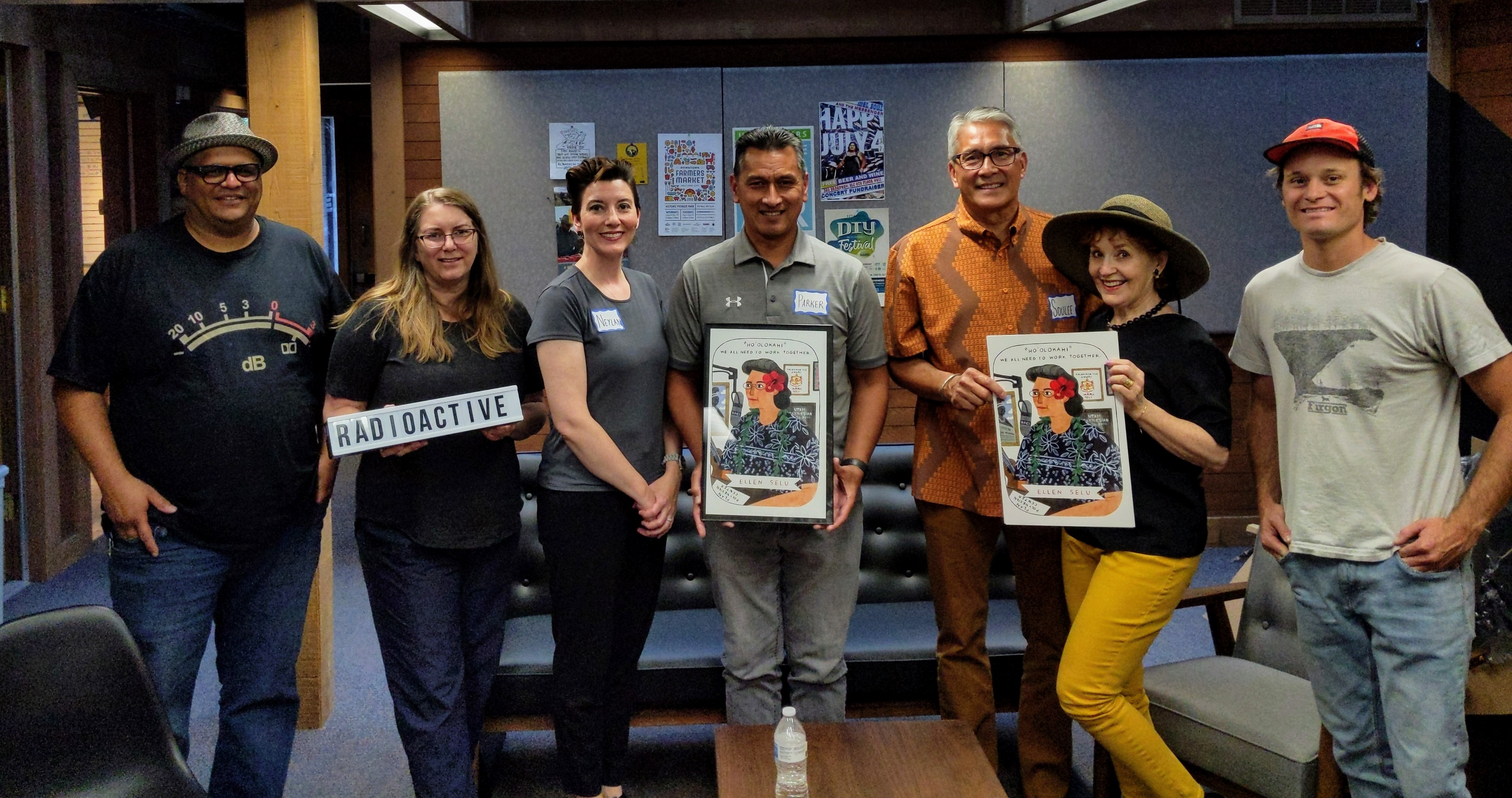 First2Vote campaign kick-off, Mama Selu's Better Days 2020 card, and one-on-one with SLC mayoral candidate David Garbett
Tonight's lineup:
Against the backdrop of Martha Hughes Cannon's 162nd birthday, Better Days 2020 kicked-off its #First2Vote campaign earlier today on the steps of the Utah State Capitol building. The non-profit will use the funds to continue its work popularizing Utah women's history, including:
A bronze statue of Martha to be placed in the Capitol Rotunda's National Statuary Hall Collection

A curriculum devoted to introducing K-12 students to Utah's role in women's suffrage, specifically focusing on grades 4 and 7 (Utah Studies) and grades 5 and 11 (U.S. History), and teacher training sessions

Council Hall Women's History Memorial

"First to Vote" License Plate 

Trading cards & posters of Utah's key women's rights leaders from 1870 through the 20th Century. 
One of the newest cards features
Ellen "Mama" Selu
, host of the Hawaiian segment of KRCL's "Voice of Polynesia" show for more than 20 years. Parker Selu, Mama's son, and friend Soulee Stroud shared their own stories of Mama Selu on the show. 
Click here
 to read her story. 
Plus, one-on-one with 
David Garbett
, a candidate for SLC mayor, recorded May 30, 2019, for the Impact Politics series @
Impact Hub Salt Lake
, 150 S. State St. If you'd like to catch up on the one-on-ones, 
click here
.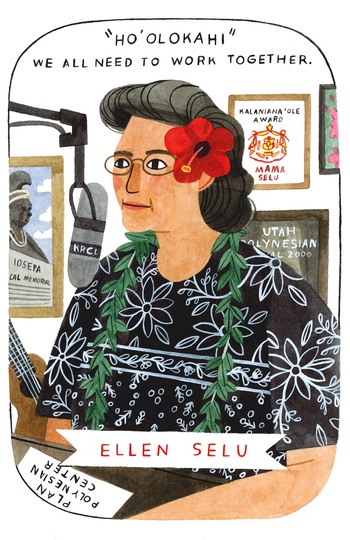 Got a story you'd like to share on the show or an issue you'd like us to cover? Record a voice memo on your smart phone, then email it to radioactive@krcl.org. Keep it under 3 minutes and be sure to include a name and phone number in the message.
RadioACTive is a production of Listeners' Community Radio of Utah. Tonight's team included:
Exec. Producer/Host: Lara Jones
Assoc. Producer/Host: Billy Palmer
Volunteer: Tommy Sutter
###