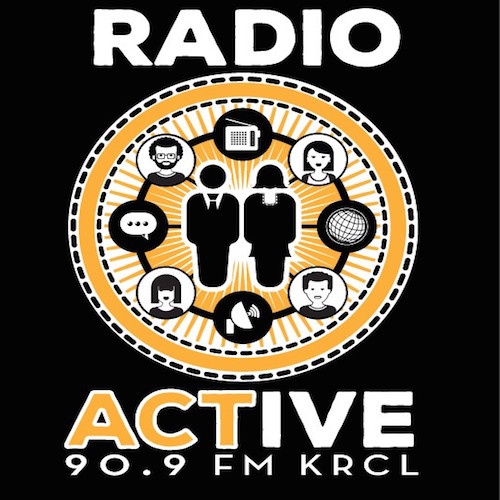 Farmers, Sunshine and Live Music from PIG EON
Lara Jones and Aldine, KRCL's Punk Rock Farmer, talk seed swap, farmers, and protest poetry. Guests: Kaitlin Butler, Science and Environmental Health Network; Andy Farnsworth, comedian; Patrick Wiggins, NASA solar system ambassador; Symbria Patterson, Red Acre Farms. Plus, live in the studio, PIG EON returns to share songs from its new album.
Check out rallies, direct actions and other community events mentioned on the show.