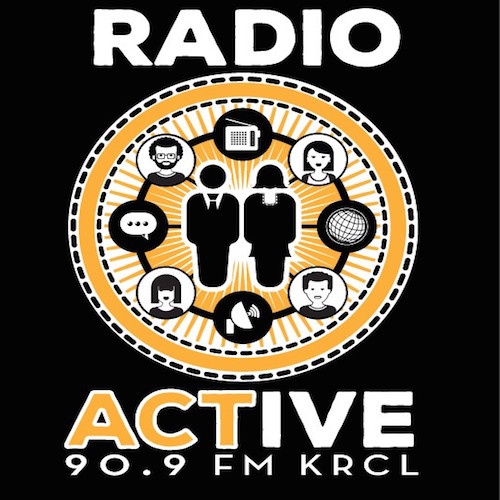 Al-Ahad: Always Love Against Hate and Discrimination
Lara Jones and Billy Palmer talk about Utahns' perceptions of Islam with the women of Al-Ahad, which stands for Always Love Against Hate And Discrimination. Newly formed, Al-Ahad works to change perceptions of Islam by informing people about who Muslims really are and what they stand for.
Check out rallies, direction actions and other community events mentioned on the show.