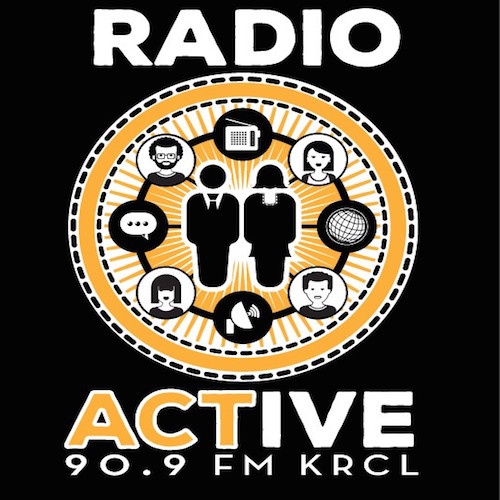 Bears Ears National Monument
Lara Jones and Nick Burns talk about still protecting Bears Ears with Utah Dine Bikeyah's Kenneth Maryboy and writer, photographer, conservationist Stephen Trimble. Plus, Modern Slavery, Ecocide, and the Secret to Saving the World with human rights activist Dr. Kevin Bales and the Utah Council for Citizen Diplomacy. In recognition of Human Trafficking Month, UCCD welcomes Bales as its Ambassador Price & Marcia Price World Affairs Lecture Series guest January 9. This FREE & open to the public lecture is presented in partnership with the Utah Attorney General's Office, Refugee & Immigrant Center- Asian Association of Utah, and Engage Now Africa.
Check out rallies, direction actions and other community events mentioned on the show.