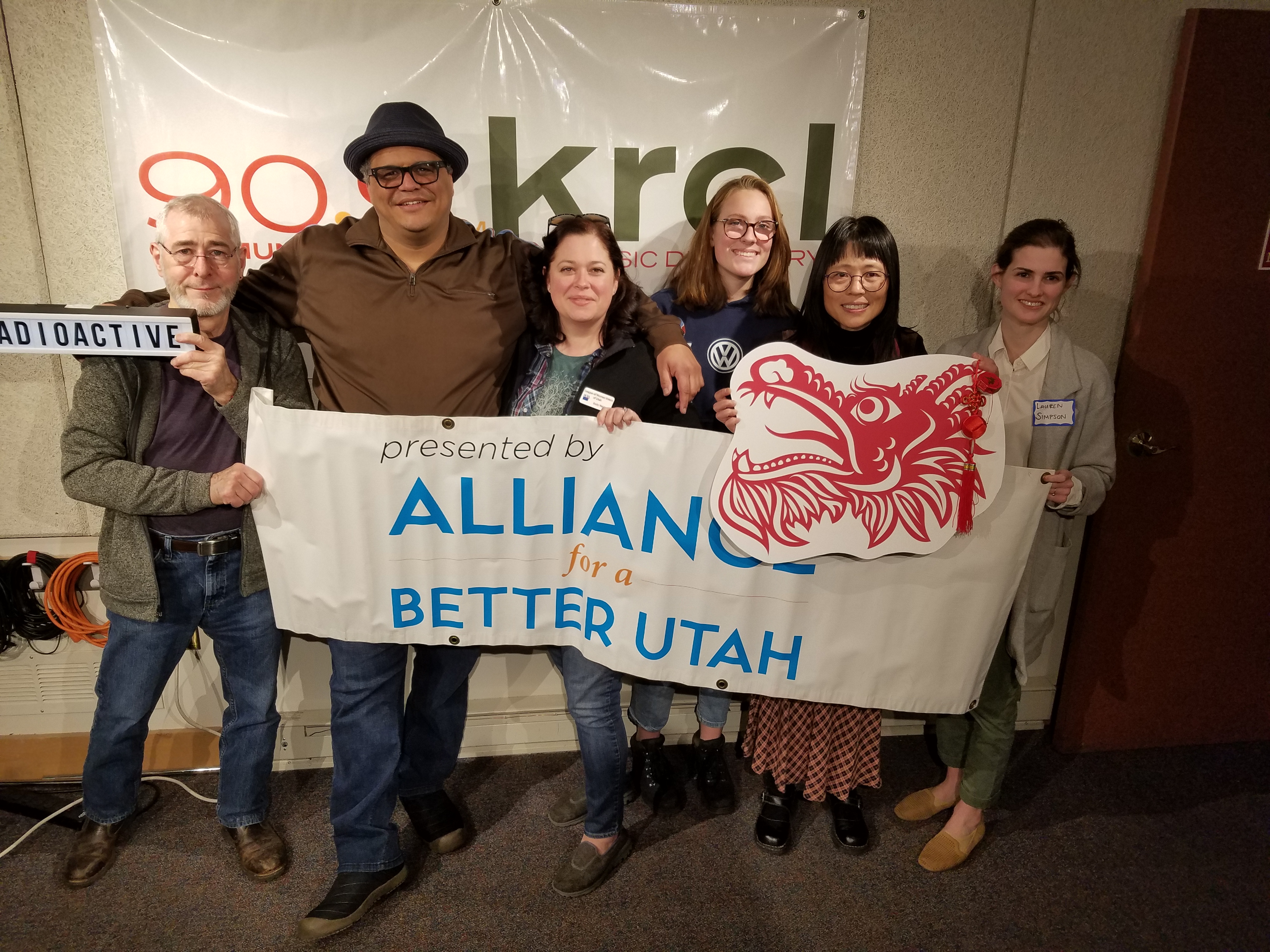 Always In Season at Sundance 2019, Sneaking Into Movies, Chinese NewYear, Alliance For A Better Utah, League of Women Voters of Utah
Tonight's lineup:
Xiaolian Deng, Senior Librarian, Salt Lake County Librarian, talks about the Chinese New Year Celebration at the Veridian Event Center, 8030 S 1825 W, West Jordan. from 1:00 to 4:00 p.m.
Day 3 of the Utah Legislature with Emily Walsh of the League of Women Voters of Utah
Lauren Simpson of Alliance for a Better Utah, which has launched #PropWatch to help the public stay on top of what lawmakers do to Props 3 and 4 — Medicaid expansion and Better Boundaries
A Sundance update with Cody D of Sneaking Into Movies.
Always In Season, We spotlight the Documentary directed by Jaqueline Olive. Olive's unwavering debut film puts a mother's pursuit for justice into a wider historical context, inspiring a powerful discussion about lynching across racial lines. Appalling accounts of lynchings carried out at the beginning of the twentieth century provide a necessary historical framework, while an annual lynching reenactment in Monroe, Georgia, offers insight into the enduring legacy of racial violence in America.
Featuring an interview with Jackie Olive, by Autumn Thatcher. Find Autumn's Blog Post on our Sundance Tab.
Got a story you'd like to share on the show? Record a voice memo on your smart phone, then email it to radioactive@krcl.org. Keep it under 3 minutes and be sure to include a name and phone number in the message.
RadioACTive is a production of Listeners' Community Radio of Utah. Tonight's team included:
Exec. Producer/Host: Lara Jones
Assoc. Producer: Billy Palmer
Community Co-Host: Nick Burns
Volunteer: Natalie Benoy
Intern: Isabella Sabala