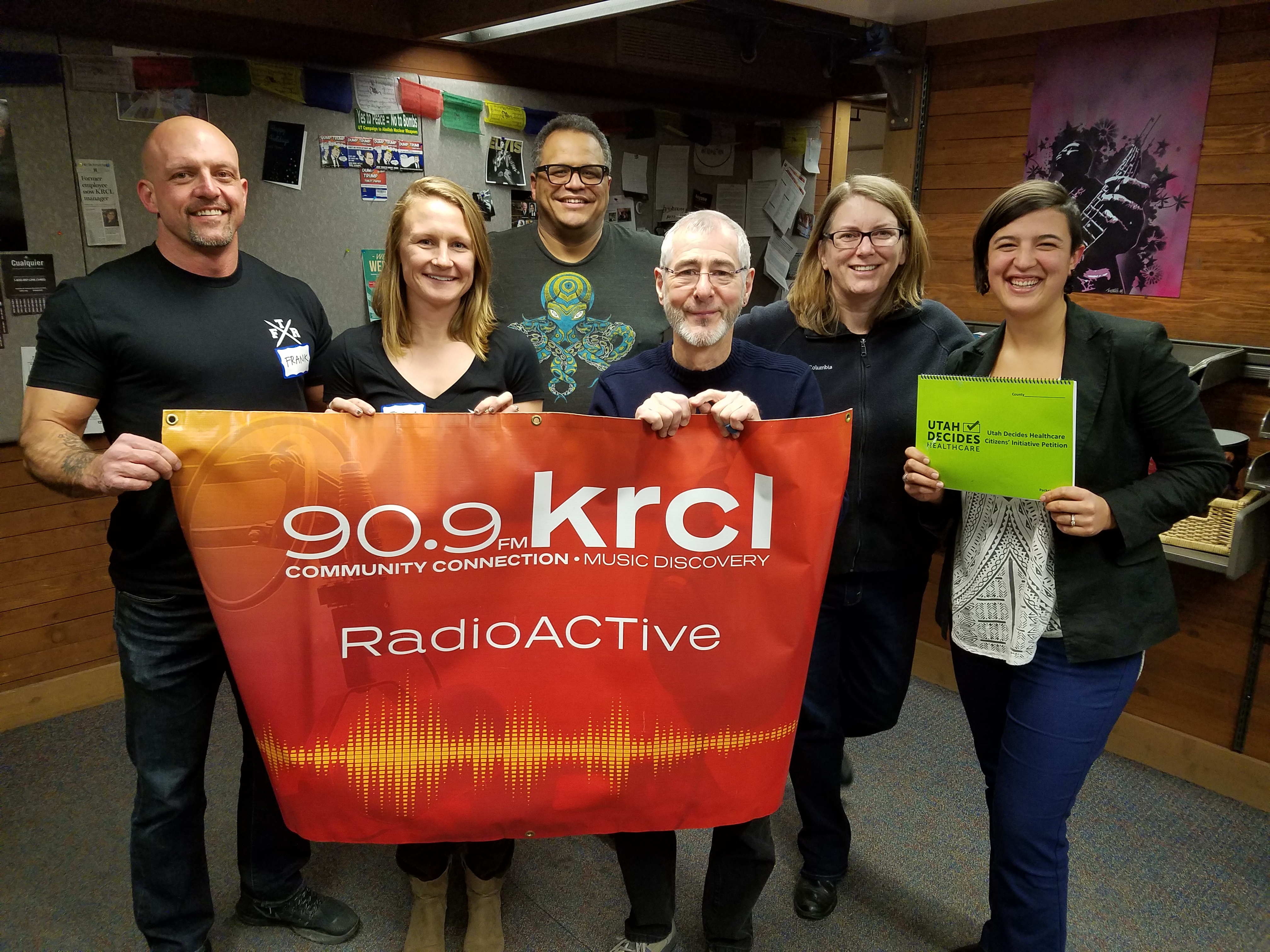 Utah Decides Ballot Initiative, Building New Habits for a New Year with Fit to Recover, Food to Recover and Organize by Design
Hosted by Lara Jones and Nick Burns, tonight's show featured:
Rylee Curtis, campaign manager for the Utah Decides Healthcare push to secure adequate healthcare coverage for over 100,000 low-income Utahns through a 2018 ballot initiative. Kristina Brown, ballot initiative sponsor, shares her family's story of falling in the coverage gap.

Panel discussion on making changes in a new year -- definitely not about setting resolutions -- featuring:

Organize by Design's Jamie Tabish, a professional organizer for the last 15 years who now also helps people find balance and structure as they transition from recovery centers /sober living to independent living.

Frank Young, Fitness Director at Fit to Recover, a SLC gym with a mission is to provide people in recovery from drug and alcohol misuse with a safe place to connect through exercise, nutrition, creative expression, and community service.