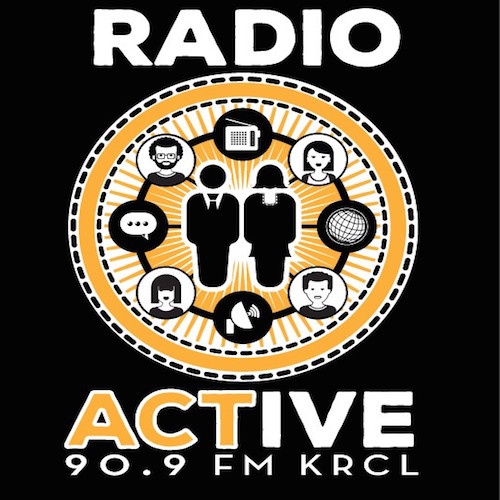 Rumble, Artlandish and Live Music from Brooke Mackintosh
Lara Jones and Aldine, KRCL's Punk Rock Farmer, talk about the buzz about Rumble, ArtLandish and Devour. Tune in to hear from the filmmakers at Sundance telling the story of Native American musicians and their contributions to rock 'n roll, installation artists Lance and Andi Olsen on a novel you can walk through, rebooting the garden and foodie favorites with Jonathan K and food writer Ted Scheffler, and live music from Ogden's Brooke Mackintosh.
Check out rallies, direct actions and other community events mentioned on the show.