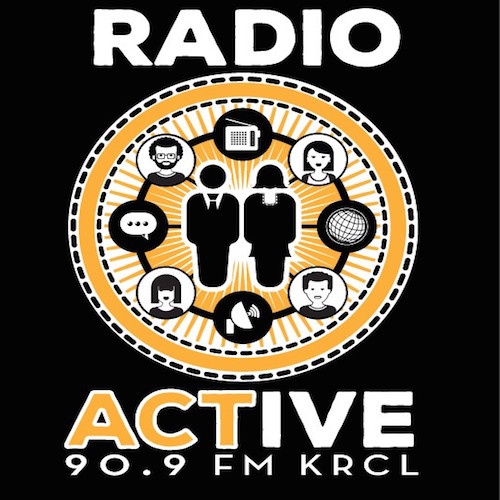 Remembering Downwinders and Utah Indivisible
Remembering Downwinders and the first nuclear weapons test in Nevada with playwright and downwinder Mary Dickson, Rev. Tom Goldsmith and UCAN founder Deb Sawyer. Plus, Utah Indivisible, the local chapter of a national political action group offering a practical guide for resisting the Trump Agenda.
Check out rallies, direct actions and other community events mentioned on the show.