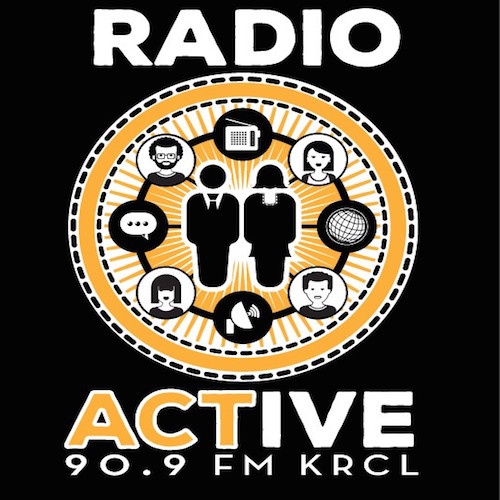 League of Women Voters, Women's Marches and The One Civilian Project
It's opening day of the Utah Legislature and RadioActive launches its coverage with the League of Women Voters of Utah's Peggy Carrico and Vickie Samuelson. Get a nightly recap and forecast of the People's Business. Noor Ul-Hasan drops by to report on the women's marches in D.C. and SLC. Plus Barby Garcia and Allison Carr, The One Civilian Project, on a celebration of life. Host: Emily Means and Billy Palmer.
Check out rallies, direct actions and other community events mentioned on the show.