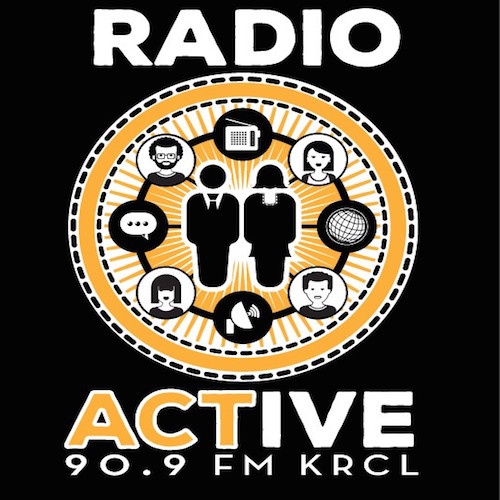 2017 Utah Legislative Preview
With the Utah Legislature to begin its work one week from today, RadioActive gets a preview with Utah Speaker of the House Greg Hughes (R-Draper) and Utah House Minority Leader Rep. Brian King (D-SLC). You'll also hear what's next from Katie Liebermann and Andrea Imhoff, the women behind the new grassroots group Action Utah, and musician/guest DJ Joshy Soul shares his playlist for Martin Luther King Jr. Day. Join the conversation by posting on the KRCL RadioActive page or calling 801-303-6050 during the show.
Check out rallies, direct actions and other community events mentioned on the show.