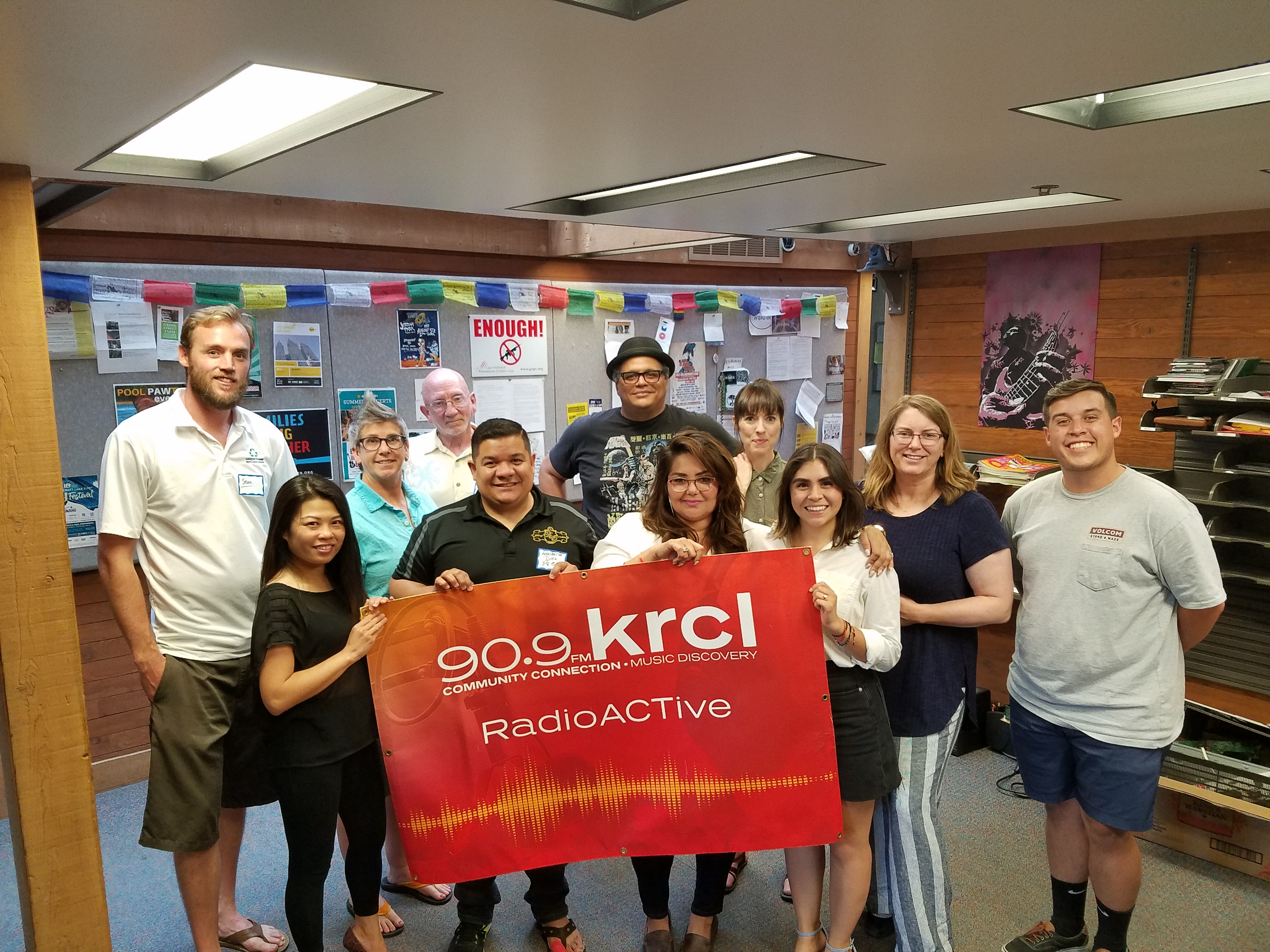 Immigration Stories with Chef Adalberto, The Chamanas live in the studio! How to Deal With Post Election Blues
On Tonights Show, The Best Of Ma Black conversations:
From July 10th:
Chef Adalberto Diaz, Fillings & Emulsions/Sapa Group, who recently raised and delivered $30,000 to provide legal services for migrant families separated at the U.S.-Mexico border under Pres. Trump's zero tolerance policy.
From August 7th:
The Chamanas, A Fronterizo Indie pop fusion ensemble that utalize a unique combination of various styles and genres ranging from traditional Mexican folklore, Pop, Brazilian Bossa Nova, Indie, Danzon, among other obscure and synthetic sounds played a show at The Urban Lounge in Salt lake City. They stopped by RadioActive the night before their show and performed live in the studio. and we got to sit and talk about them and their experiences living along the border of The US and Mexico.
From November 8th:
on election night We did a little counter-programming, featuring a panel on ways to deal with the post-midterm blues.