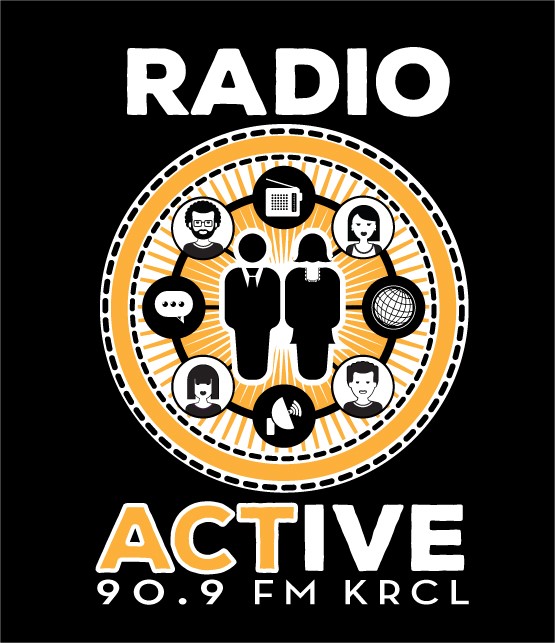 On this edition of RadioActive:
The legacy of Gov. Olene Walker, who passed away last month. Nick Burns talks with Dr. Susan Madsen of the Utah Women & Leadership Project about Walker's impact on Utah politics.
In her book Developing Leadership: Learning from the Experiences of Women Governors, Madsen wrote about The Lifetime Leadership Development Journey of Former Governor Olene Walker.
A $27 million proposal to improve homeless services in Salt Lake County. Find out the details with homeless advocate Pamela Atkinson and former SLC Mayor Palmer DePaulis, both of whom have been researching the issues for the past year as part of the SLC Homeless Commission convened by Mayor Ralph Becker. Plus, Kim Correa, executive director of The Inn Between, talks about a new approach to housing the homeless in need of hospice. 
The Salt Lake Chapter of Move to Amend on campaign finance reform. Local Move to Amend organizer Elise Lazar and supporter Soren Simonsen talk about where the movement stands today and what the public can do about it. 
There's a hitch in the Na'i Aupuni. Kamaile Tripp, Salt Lake teacher and Native Hawaiian activist, updates RadioActive listeners on the Supreme Court ruling that has postponed the election. 
Send your guest or topic ideas to radioactive@krcl.org. Then tune in, turn on and get RadioActive, with your community connection, 90.9fm KRCL, Sundays at 6 p.m.