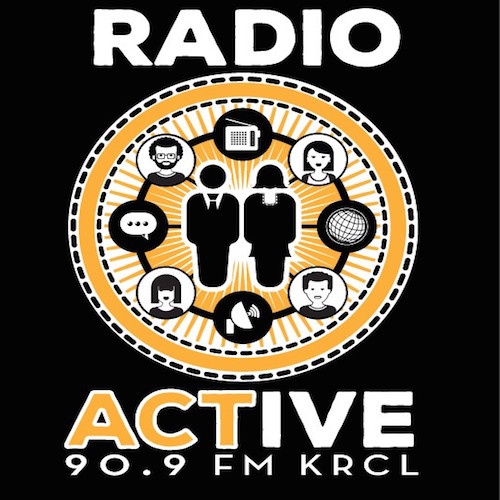 School-to-prison Pipeline, Homelessness and Cleve Jones
Race matters in the school to prison pipeline. Salt Lake County Mayor Ben McAdams talks about homelessness. Plus, gay rights activist Cleve Jones joins the conversation. Hosts: Lara Jones and Billy Palmer.
Check out rallies, direct actions and other resources mentioned on the show.