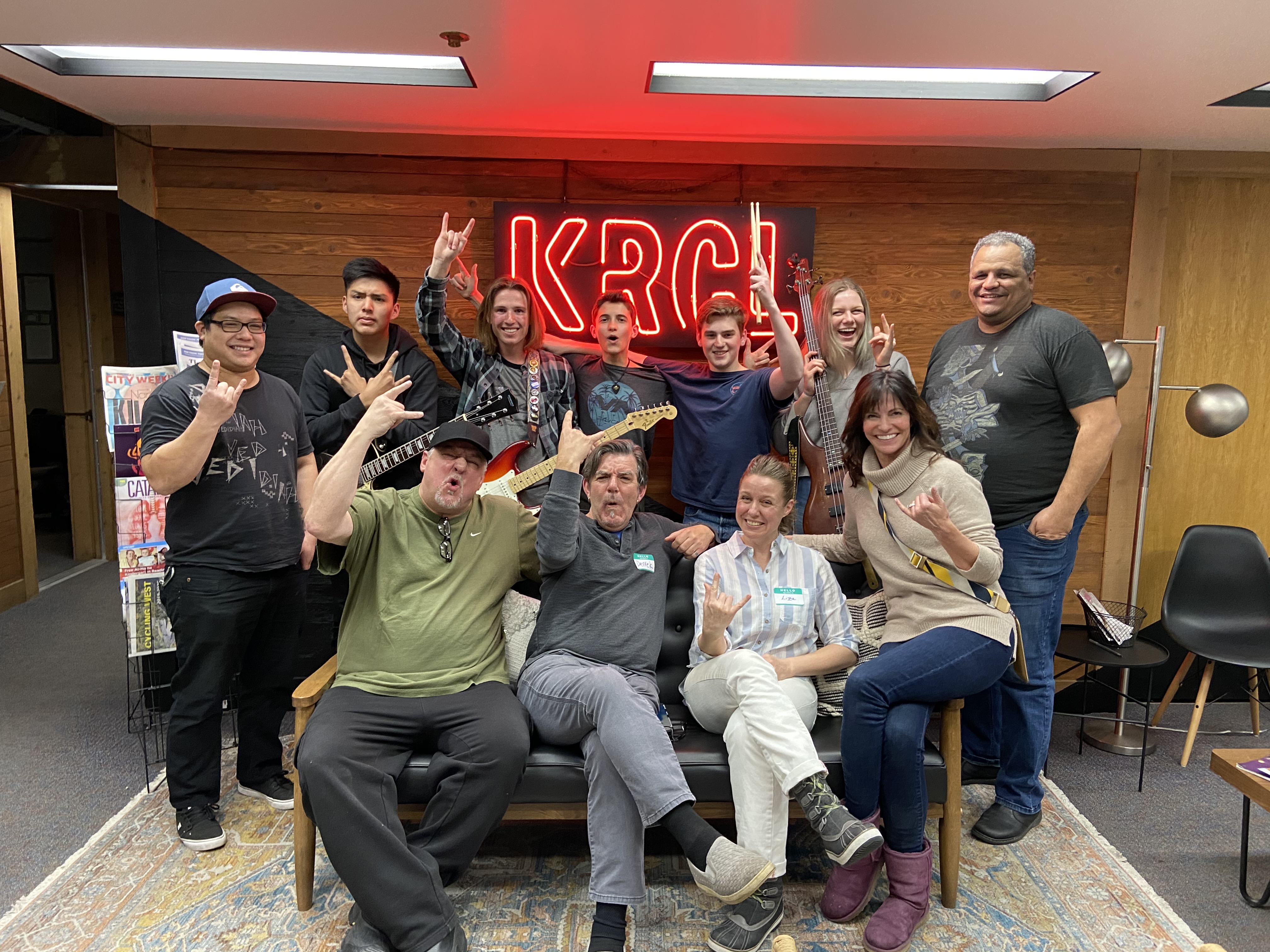 Lara and the Punk Rock Farmer On the Road for the Utah Farm & Food Confrence, Salt Lake Academy Of Music, Salt Lake Film Society, On The Cover of City Weekly
Tonight's Lineup:
Guest Hosted by Steve Auerbach featuring Salt Lake Academy of Music (SLAM) with live music from SLAM students.
Marcie Collett of the Salt Lake Film Society talked gave a run down of the Independent Film Awards Highlighting a more diverse and broader source for independent film.
Writer, Greg Wilcox on his cover story in City Weekly, Greatest Snow on Earth... But For How Long.
#Urban Farm Report on the Road:
We went live in Ceder Cityat the Utah Farm & Food Conference 2020 with Lara and All the Punk Rock Farmer.
Back in the studio we talked with SLAM Students, Staff and Parents including:
Students and tonight's performers Talulah, JiMi, Miles, Tega and Conner
Derek Wright, SLAM, Develpment Director
Liza, Parent
June Crosby, SLAM Classical & Americana Director
Chris Petty, SLAM Rock & Jazz Perfomance Mentor
Got a story you'd like to share on the show or an issue you'd like us to cover? Record a voice memo on your smart phone, then email it to radioactive@krcl.org. Keep it under 3 minutes and be sure to include a name and phone number in the message.
Views, thoughts or opinions shared by guests are their own and do not necessarily reflect those of the board, staff or members of Listeners' Community Radio of Utah, 90.9fm KRCL. Tonight's RadioACTive team included:
Exec. Producer/Host: Lara Jones
Assoc. Producer/Host: Billy Palmer
Community Co-Host: Aldine, KRCL's Punk Rock Farmer.
Guest Host: Steve Auerbach
Audio Engineer: Sullivan Phetchanpheng
###