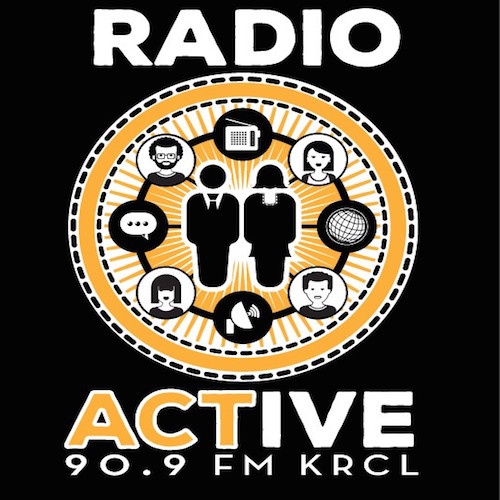 The Changing Face of Utah
The struggle for diversity as demographics change in the Beehive State. Hosts: Lara Jones and Noor Ul-Hasan. Guests: Denise Elbert, collegiate advisor for Sigma Omicron; Kathleen Christy, charter member, Ogden Alumnae/Greater Salt Lake Delta Sigma Theta Sorority; Michelle Love-Day, president, Delta Sigma Theta Sorority; and Maureen Richardson, chair of the Salt Lake County Council on Diversity Affairs (CODA).
Check out rallies, direct actions and other resources mentioned on the show.