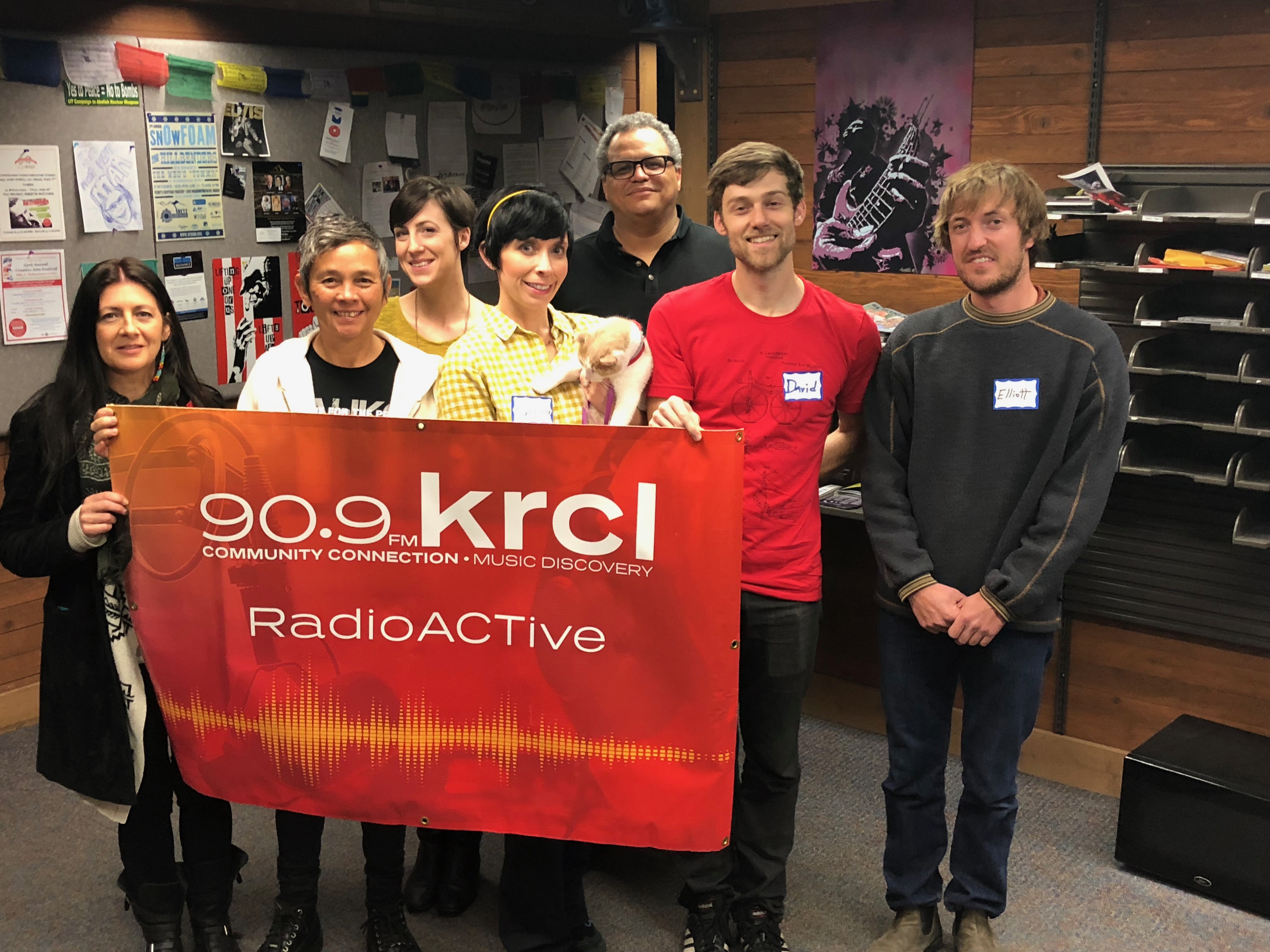 Live Music by Leraine Horsmanshoff, Unidade Inmigrante, Kitten Cams, Winter Farmers Market,
Hosted by Billy Palmer and Brooke Estes Tonights Show Featured:
Another Punk Rock Farmer Friday with great live music, local farming and community issues
Live music by Local legend Leraine Horstmannhoff.
On tonight's show we learned about Micro Grants that are helping small ag in big way with Downtown SLC Farmers Market's Alison Einerson and Local Farmer Elliot Muskgrove.
An update of the Sanctuary Situation with Unidad Inmigrante's Amy Dominguez,
Davey Davis stopped by to talk about a Utah Film Center movie series for Black History Month.
The Kitty Cam was back with SL County Animal Services' events for love your pet month