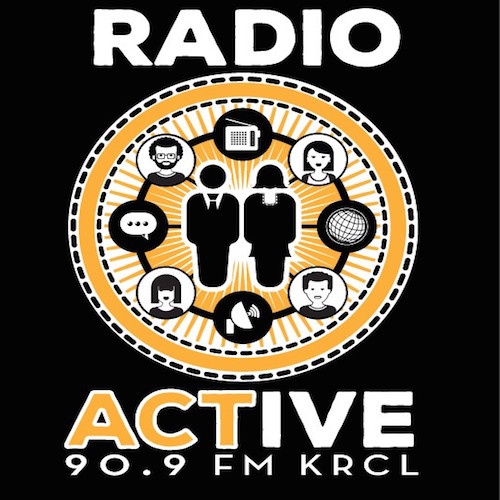 Harbur Gate and Women in the Military
Salt Lake Acting Co. and award-winning local playwright Kathleen Cahill give RadioActive listeners a preview of the new play Harbur Gate, a look at the battle of the sexes in a war zone. Leslie Zimmerman and Julia Watson, Utah sisters and veterans, share their real-life experiences in the military. Hosts: Lara Jones and Billy Palmer.
Check out rallies, direct actions and other resources mentioned on the show.