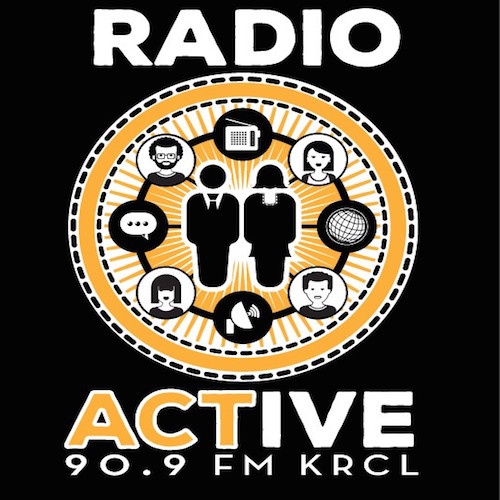 That Time the Utah GOP Chair Dropped In, Plus Bears Ears, Birds and BUG
Aldine, KRCL's Punk Rock Farmer, and Lara Jones bring you the voices of art, music and green thumbs across the Wasatch Front each Friday night. Author Amy Irvine on Bears Ears; Scott Witaker from Jenkstars; Utahns Speak Out's Madalena MacNeil, on A Townhall For All; Carly Gillespie of B.U.G. Farms on CSA Day. Live music with Kenz Waldo of Slick Velveteens. UPDATE: Utah GOP Chair James Evans dropped in at the top of the show to talk about townhalls, civility, fair pay and the ERA.
Check out rallies, direct actions and other resources mentioned on the show.