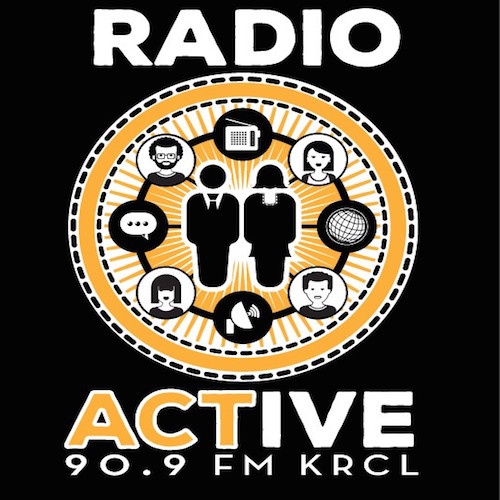 Create Reel Change: Love Where You Live
What's love got to do with it? Especially for creative types. Brian Higgins of Create Reel Change is back with a panel of creatives to delve into the meaning of love in Zion. Guests: actress and comedian Andrea Peterson, comedian Johnathon Falconer, and musician Angela Moore of The Silver Slippers. Hosts: Lara Jones and Noor Ul-Hasan.
Check out rallies, direct actions and other resources mentioned on the show.